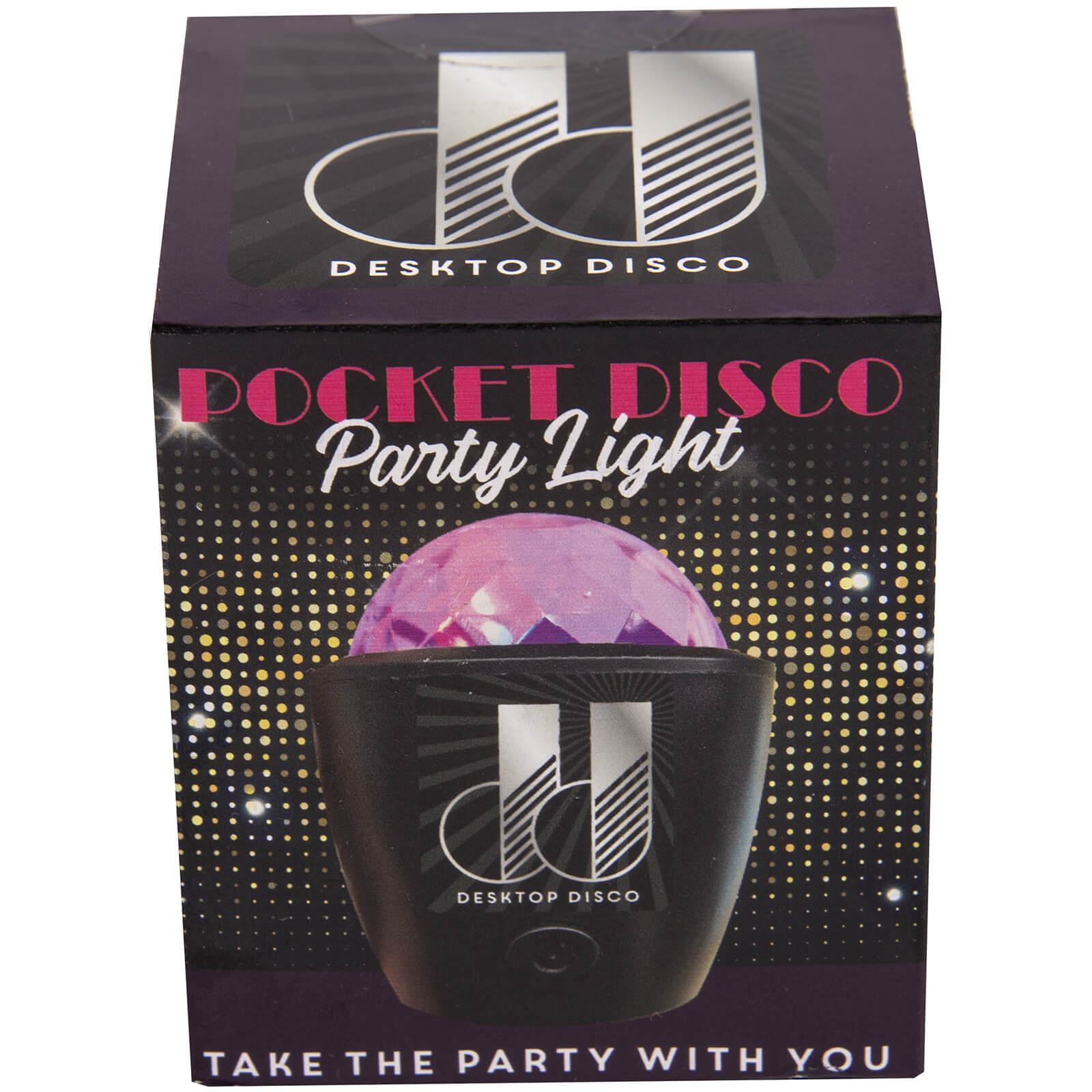 You can have a party anywhere with this pocket disco light'! '.strtoupper('t')his travel sized light comes with lightning and micro usb adapters so you can enjoy the light projection via your phone or computer'. '.strtoupper('i')t's always time to party!'!...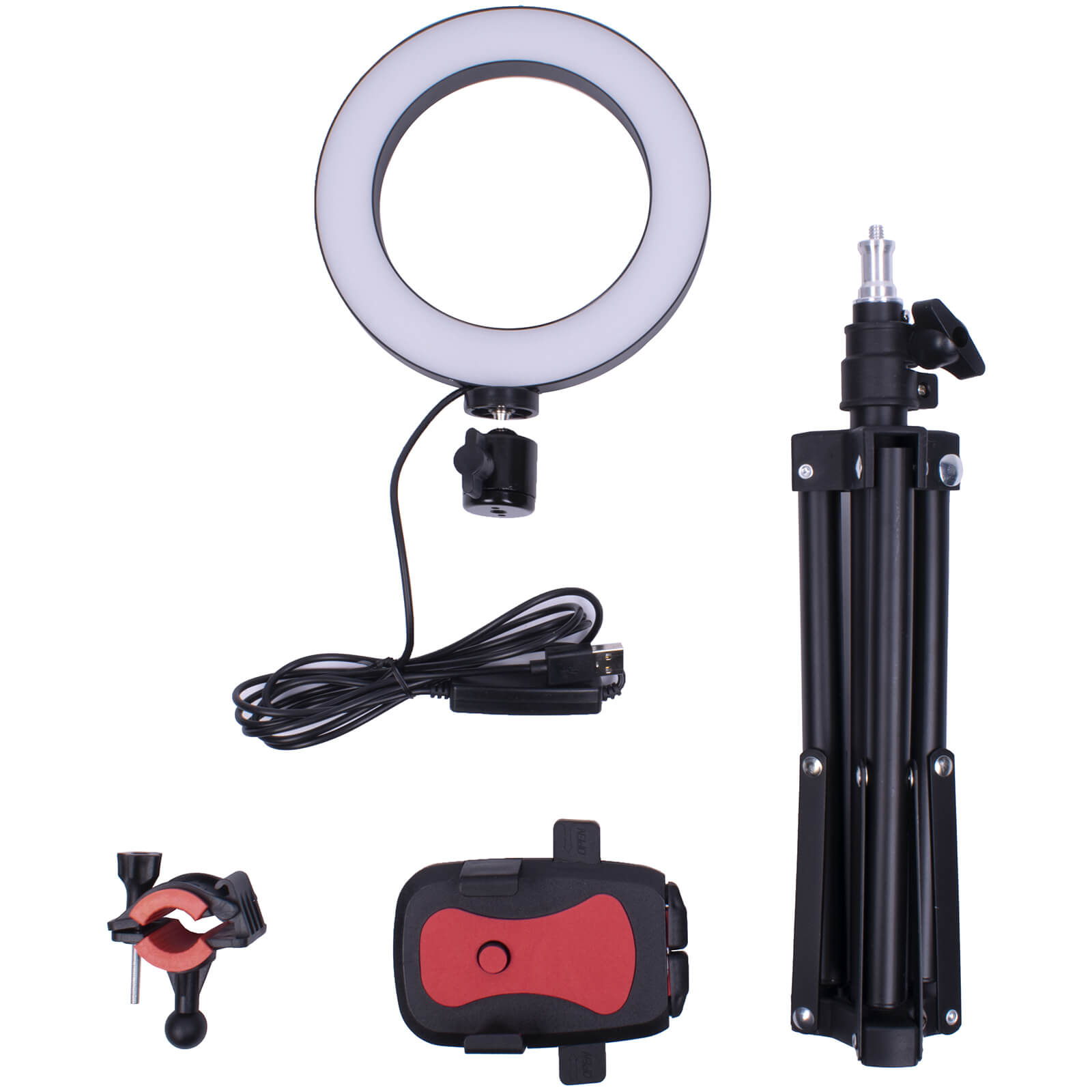 Create the perfect selfie or video with this selfie light ring.​ the 16cm light ring has 3 adjustable light settings warm, soft or white light, plus includes a sturdy tripod and phone cradle.​ key features 16cm diameter ring 3 light settings adjustable...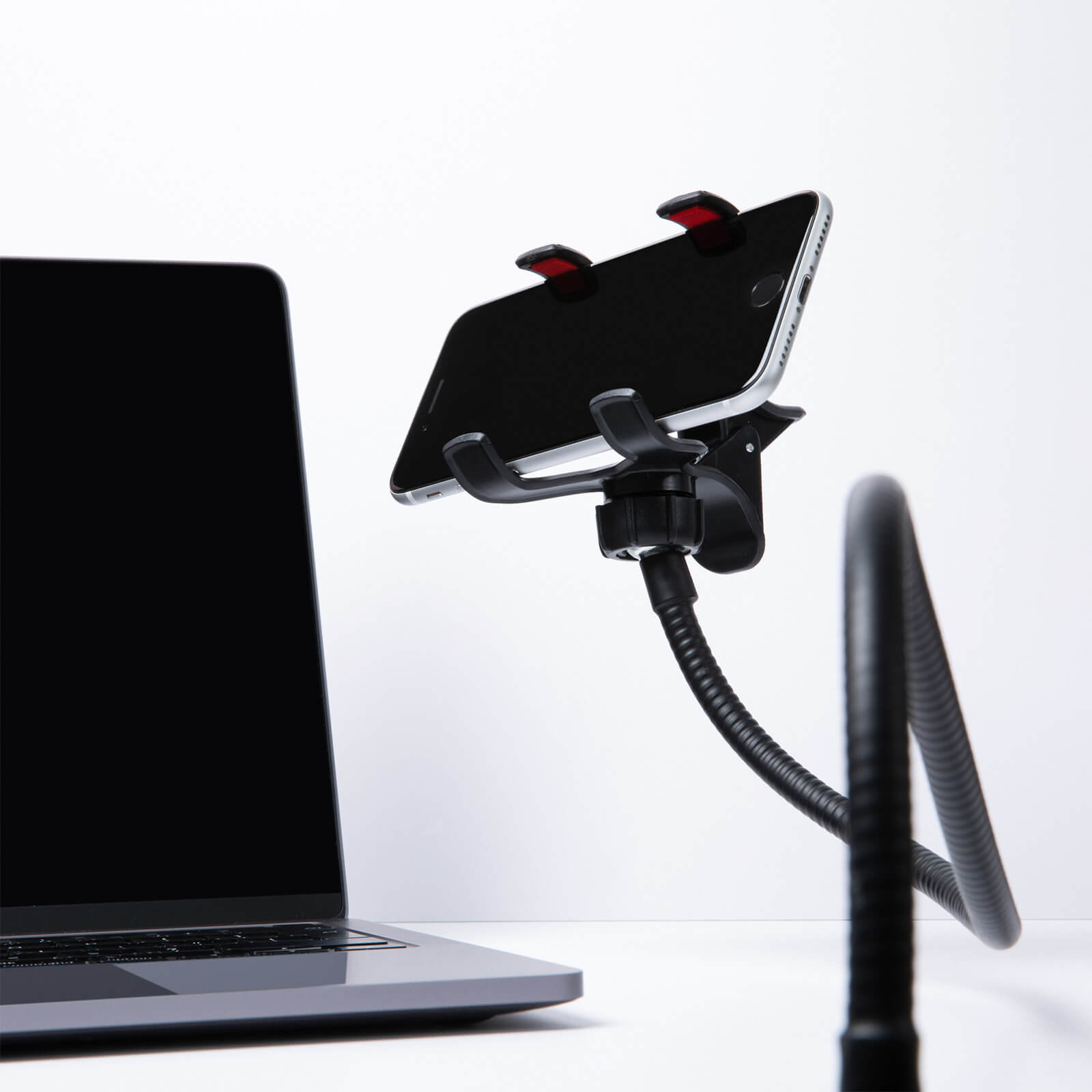 Wotnot creations presents the arm that never gets tired, for when one pair of hands just isn't enough'. '.strtoupper('t')his flexible smartphone holder is a must have for screen lovers and multi taskers alike, making your life easier one cat video at...