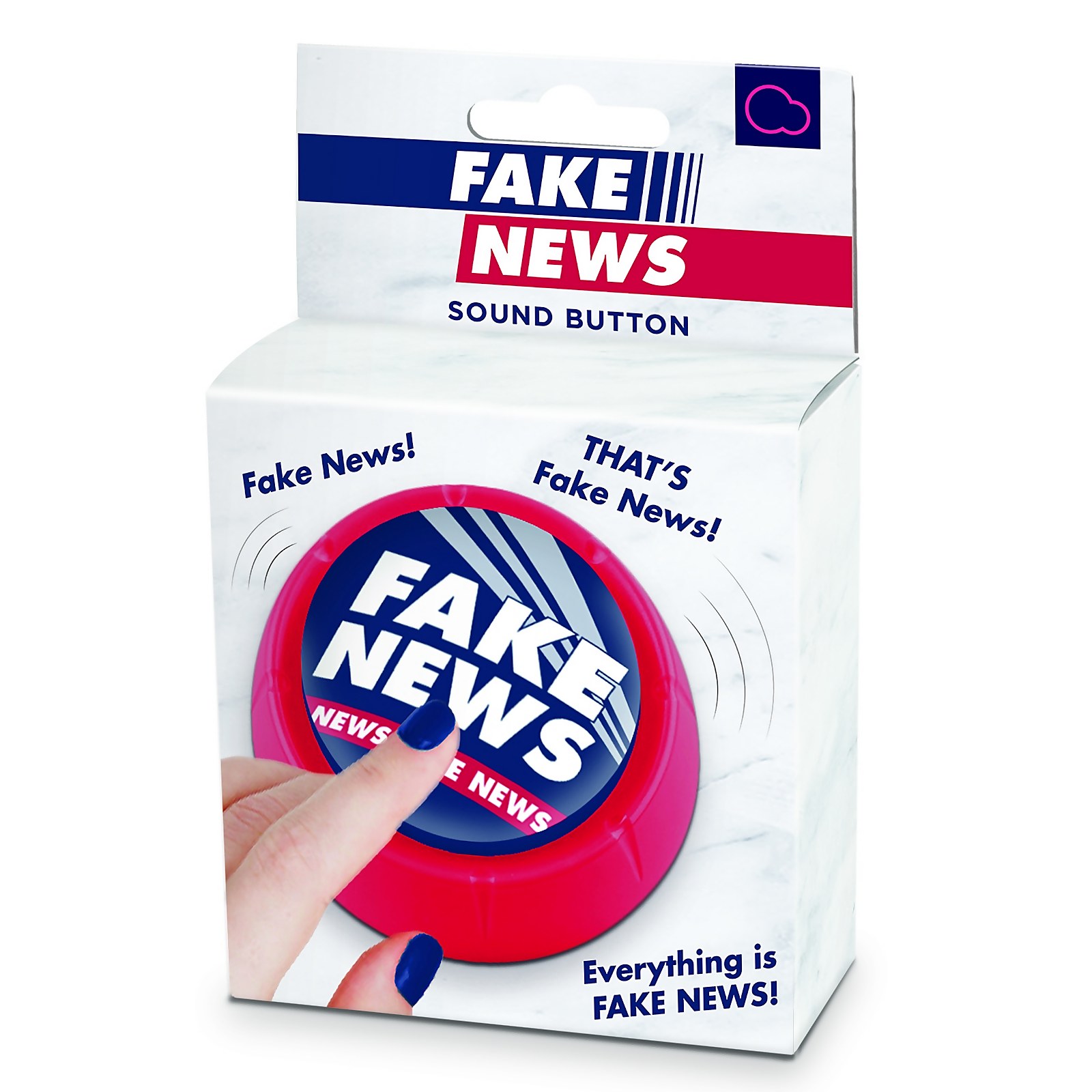 Breaking news'. '.strtoupper('t')he fake news sound button will save your voice from having to call 'fake news!' when you hear it again and again'. '.strtoupper('d')onald trump says he didn't lie'. '.strtoupper('f')ake news'! '.strtoupper('y')our...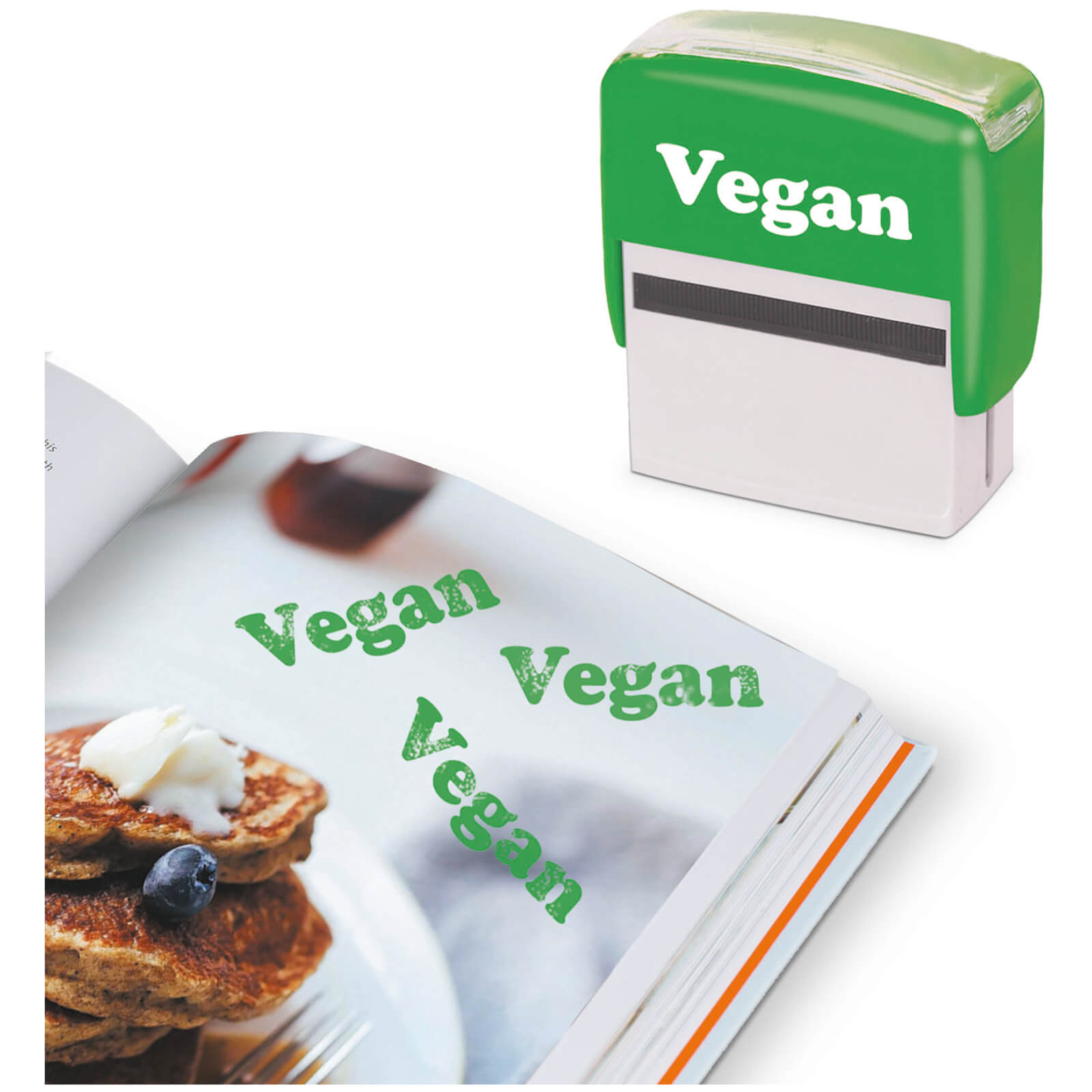 The self inking vegan stamp is the perfect accessory for anyone who has jumped on the vegan bandwagon and rather than getting on with it quietly, has a tendency to preach, dictate or 'politely' inform friends and colleagues of their superiority in...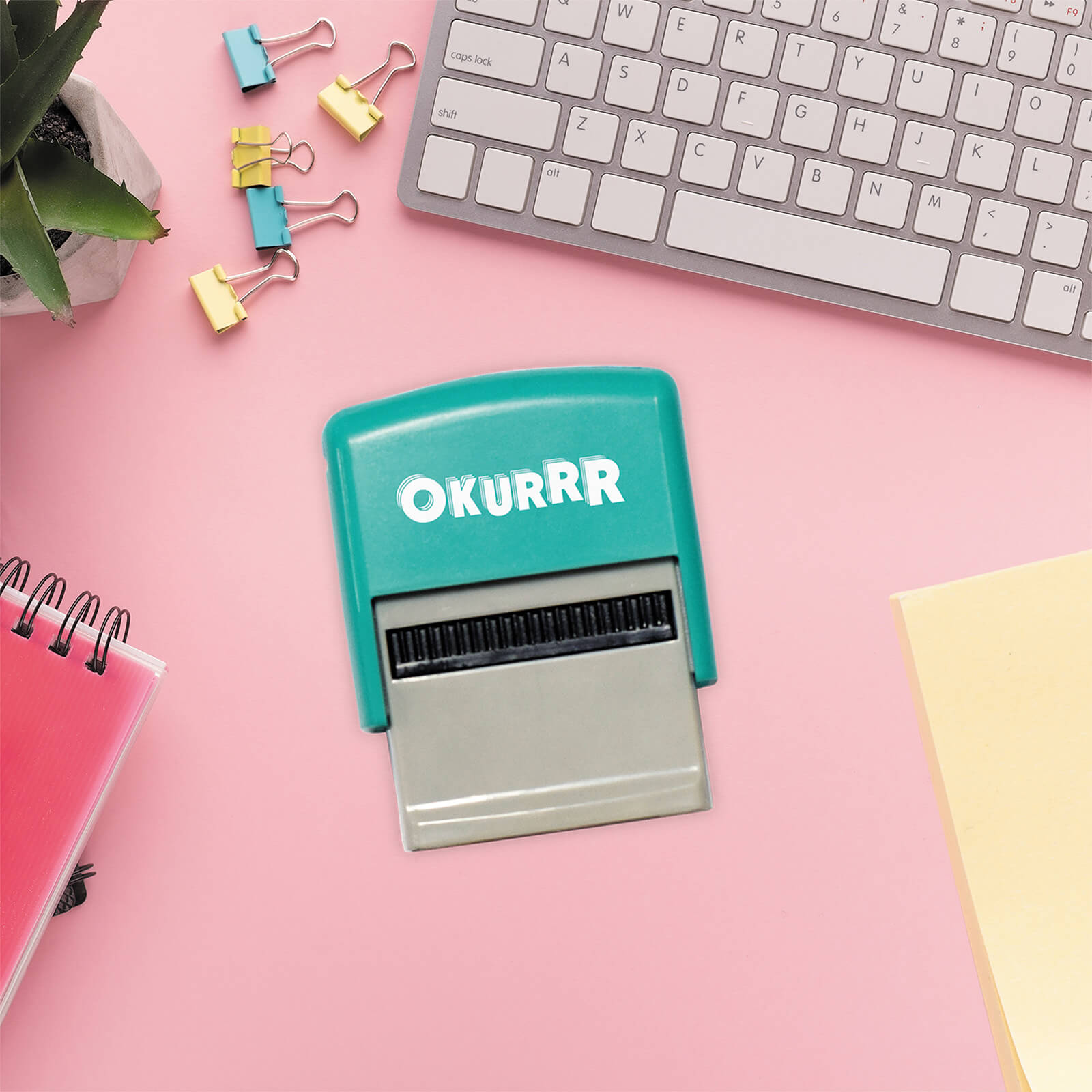 Millennial stamps add some sass to your statements'. '.strtoupper('t')hese are a woke way of stamping and reminding those basic gen x ers they ain't running things no more.