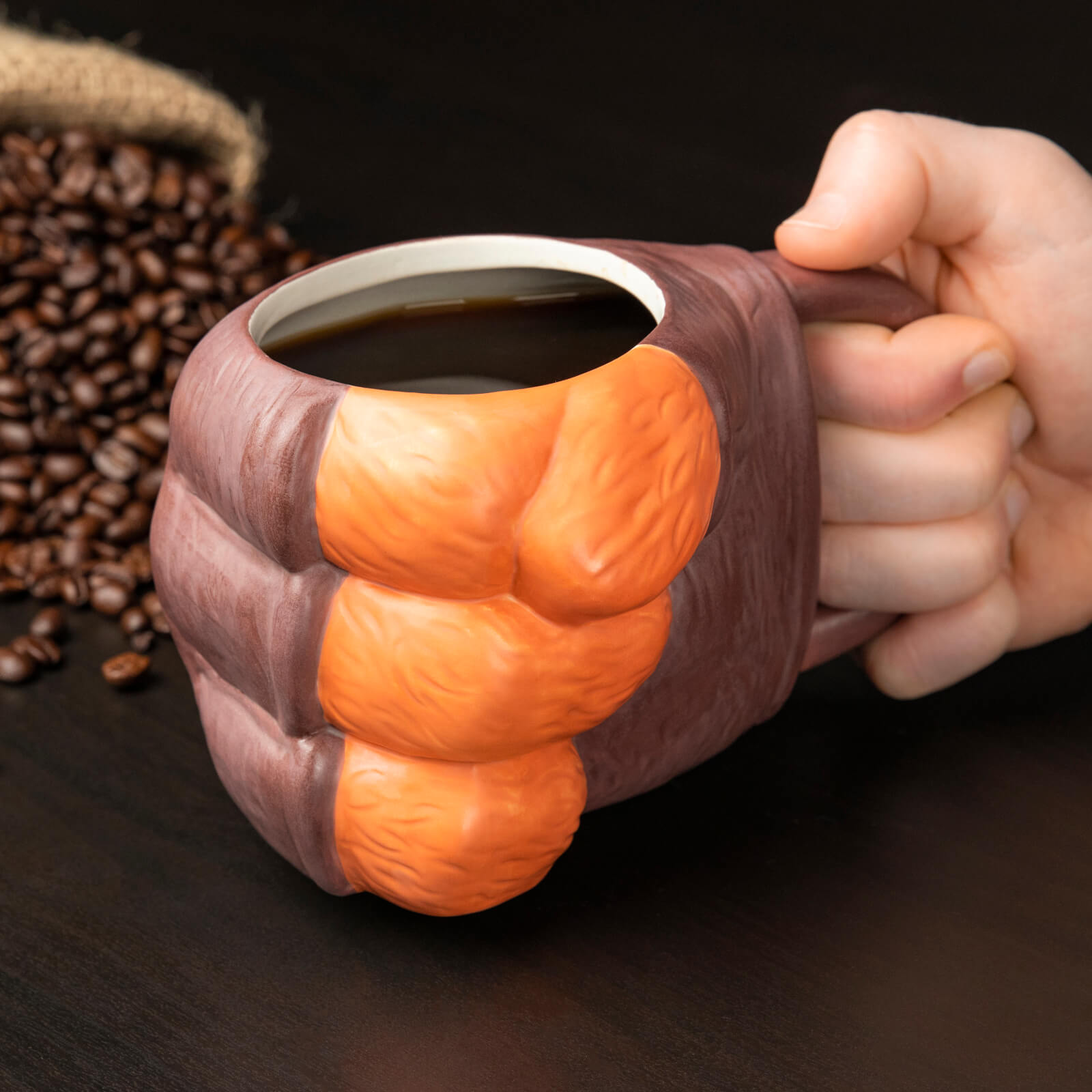 Whoa'! '.strtoupper('t')his is one amazing mug'. '.strtoupper('3')d, shaped and oversized, this crash bandicoot ceramic mug has a capacity large enough to provide you with enough refreshment to see you through hour after hour playing this gaming franchise'....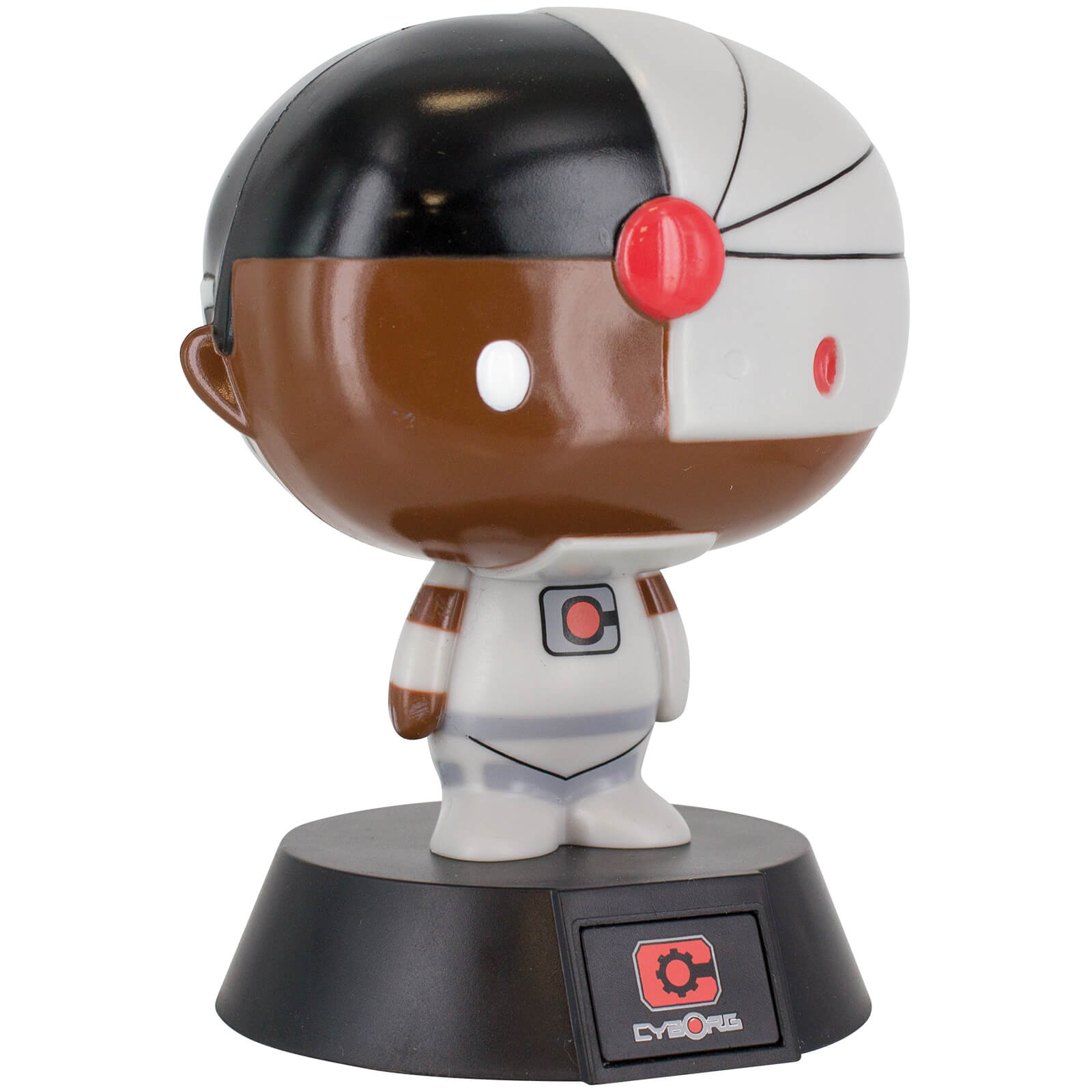 Light up your room and bring the comics and movies to life with a light in the shape of your favourite dc comics characters'! '.strtoupper('t')he cyborg light takes its distinctive 3d design from the iconic character from the hugely popular dc comics...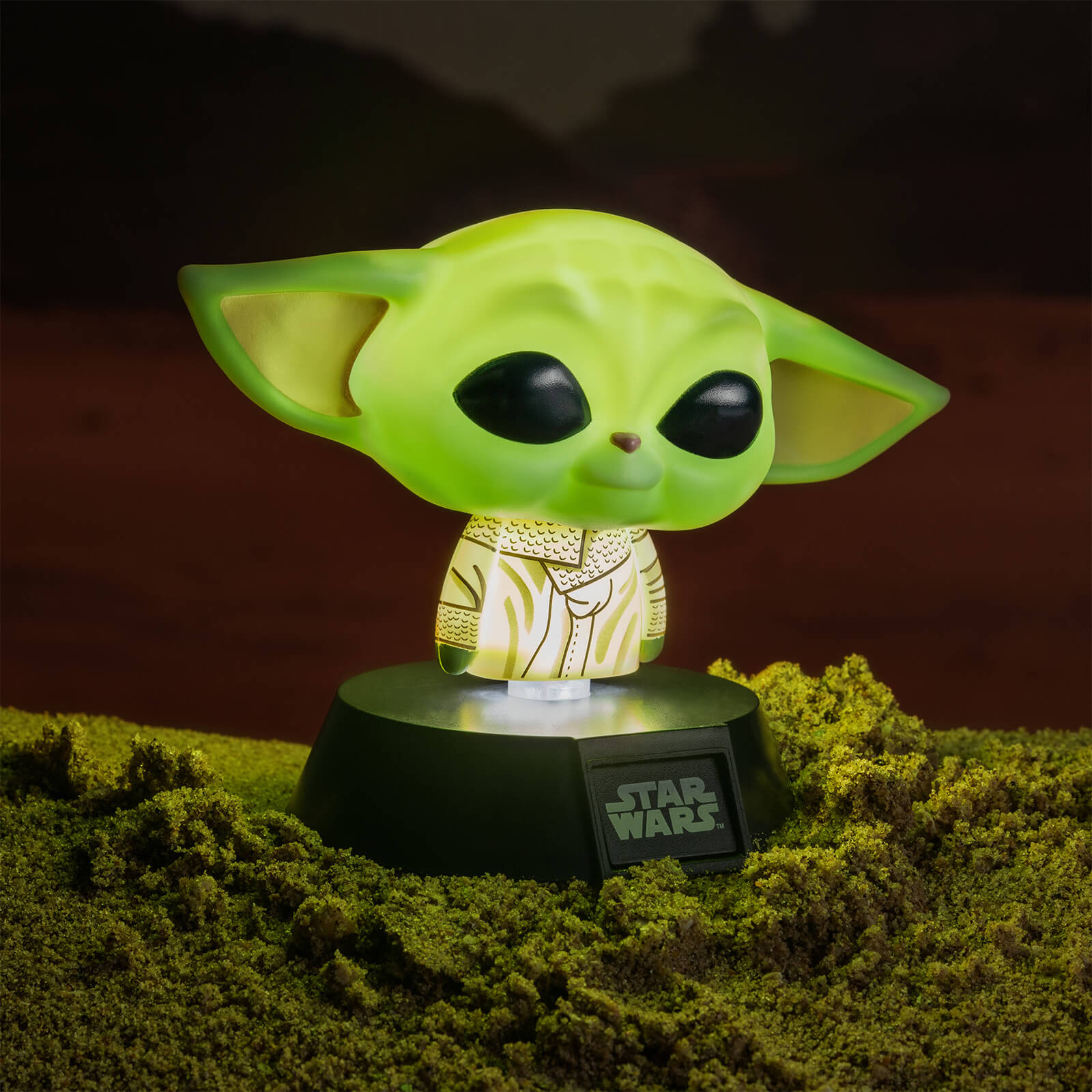 Illuminate your star wars merch collection with the child icon light'. '.strtoupper('s')traight from the disney original series the the mandalorian, it's shaped just like baby yoda and stands at 12cm tall'. '.strtoupper('t')he battery powered design...