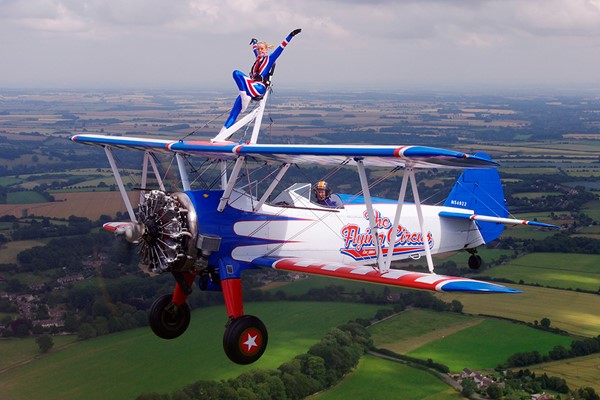 Be your own stuntman with an incredible wingwalking experience! On arrival at your chosen location, you will be greeted you a qualified and professional wingwalker who will give you a full instruction and safety briefing, show you a safety video and answer...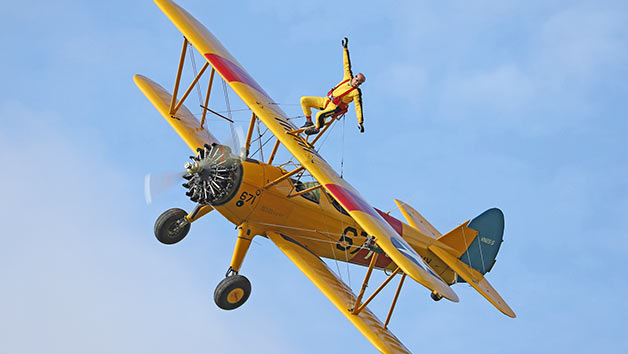 Know a daredevil? Book them this wing walking experience for one in devon, cornwall or north yorkshire!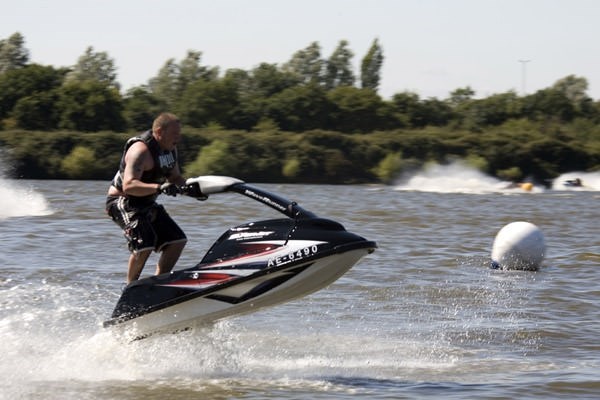 Test your steering, balance, and speed – but hold on tight as these machines have a habit of aquaplaning and throwing you off when you least expect it! Choose between a stand up jet ski, which tests your balance and stamina, a sit down jet bike to test...