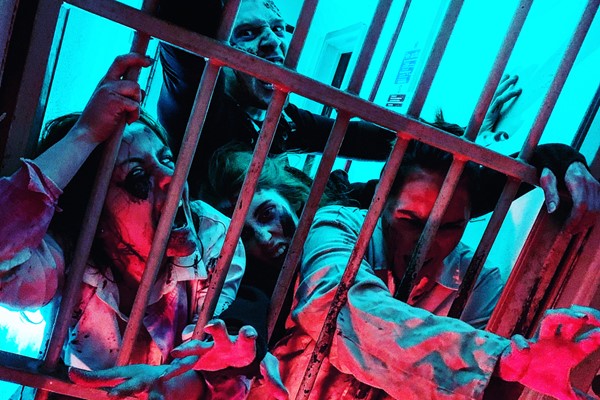 Dare you take on this terrifying zombie infection experience? With the whole country descending into panic, it is up to you and the veteran zombie team to secure the last remaining safe spots. Of course, it won't be plain sailing along the way. You'll...
Lowest price from (2) retailers: £69.00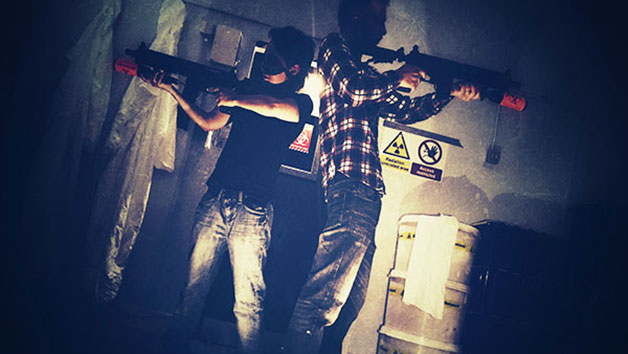 Looking for a hair raising experience in sheffield? This zombie infection experience is not for the faint hearted – book now and see if you've got what it takes to survive the apocalypse!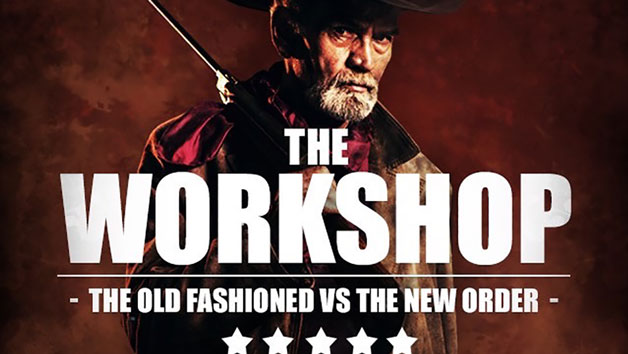 Enter an isolated workshop, solve some tricky puzzles and shoot at zombies with an immersive experience at shepton mallet prison in somerset.