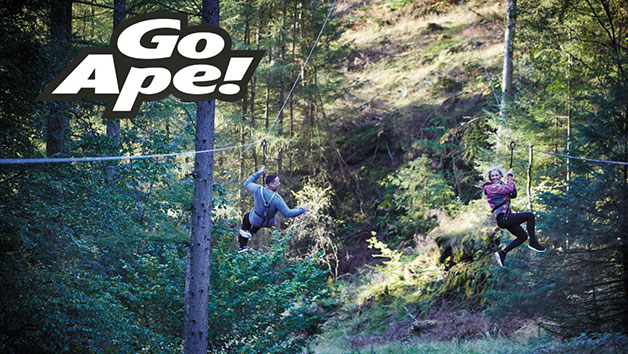 Discover why go ape is the uk's no. 1 tree top challenge as you whizz down zip wires, climb through the trees and swing like tarzan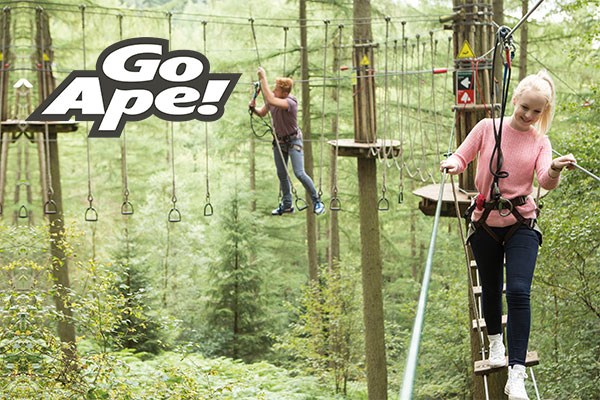 Sample life on the wild side with this epic tree top challenge. Following a thorough safety demonstration, in which you'll be equipped with a harness and briefed on the obstacles at a lower level, you'll be released into the canopy. During your fun...
Harness your inner ape as you take on this exhilarating tree top challenge. Nestled high up in the canopy of london, this fantastic rope course at battersea park provides the perfect day out for any adrenaline seeker. Upon arrival, receive a safety briefing,...