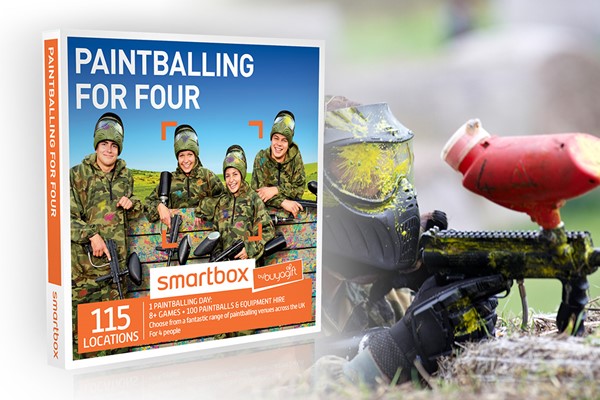 Whether you're a paintball pro or it's your first time trying out this exciting sport, you can guarantee a day packed with action! Pick from hundreds of uk locations for a full day of paintballing fun. After a full safety briefing, you'll take on...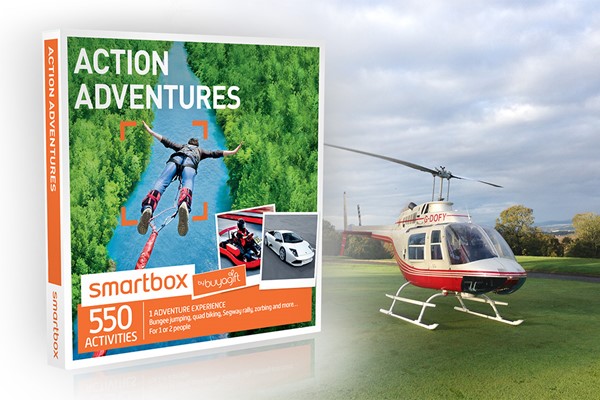 Do you feel the need for break neck speeds? Or are you a lover of free falling? Does the adrenaline course through your veins as you take to the sky? Or are you more about pushing your mental and physical limits to see how far your body can take you?...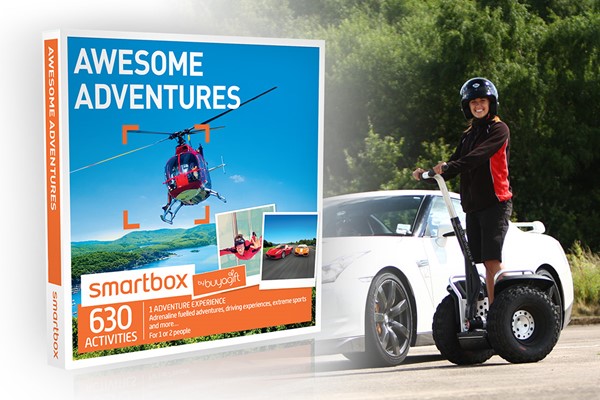 From the thrill of getting behind the wheel of a supercar to feeling your stomach drop as you take off in a microlight, relishing the wind in your hair as you jump aboard a 60ft racing yacht and every adventure in between! We're giving you over 630...