Bungee jump experience days want to get your own back on your boss, spouse, best mate or sibling? Far be it from us to stand in your way… go on, push the button! Welcome to the launch, the experience that puts the control in the hands of those who deserve...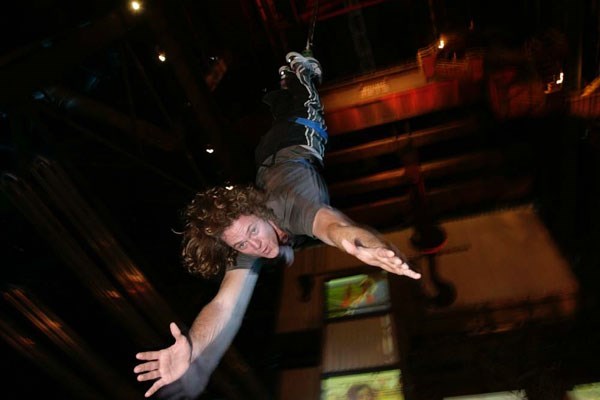 Picture the scene... You 're enveloped in semi darkness, spotlights are whirling around magna's breathtaking structure, the face of steel, standing 150 feet tall, roughly the same height as nelson 's column! You start the 143 step climb to the jump...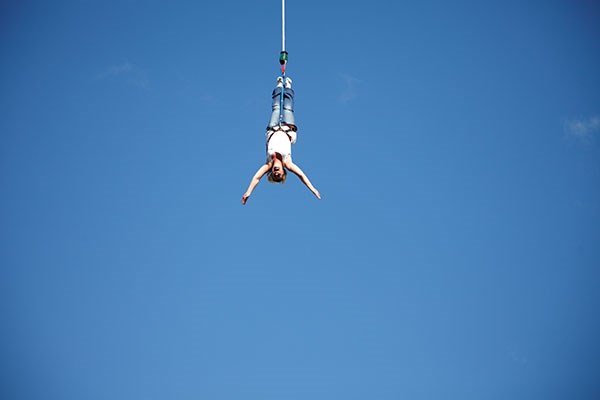 3, 2, 1, bungee! These are the last words you will hear before launching yourself from a 160ft platform and plummeting rapidly towards the ground. Within moments, your bungee rope will safely catch you, and you'll be filled with a uniquely euphoric feeling...