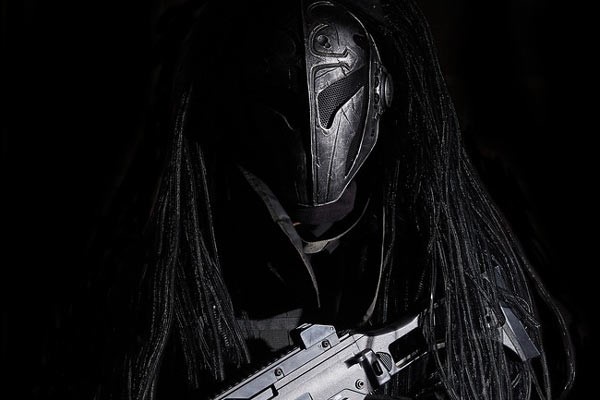 How many times have you and your bestie sat in front of the tv willing the protagonist not to open that door? You know you can do better, you know that no member of your team would be left behind, and no alien would ever get the better of you. Well now...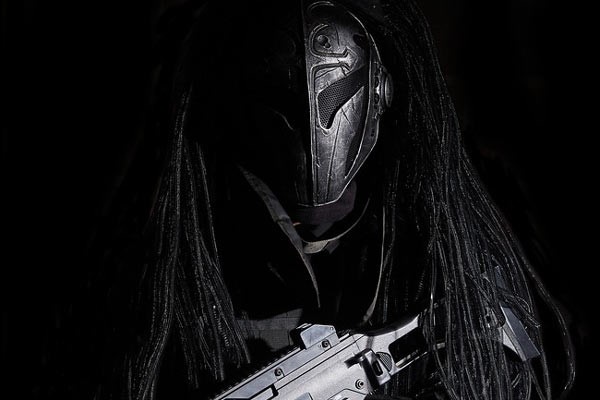 Instead of alien vs predator this heart pounding experience will be alien vs you! Have you often sat in front of an alien movie, shouting at the screen as the protagonist makes the completely wrong call and leads the team to certain death? Haven't we...
Bungee jump experience days test your nerve with an utterly unique extreme activity in sheffield, stepping off a platform 150ft in the air and free falling in complete darkness to the bottom! With disco lighting, pumping music, dry ice and video screens...