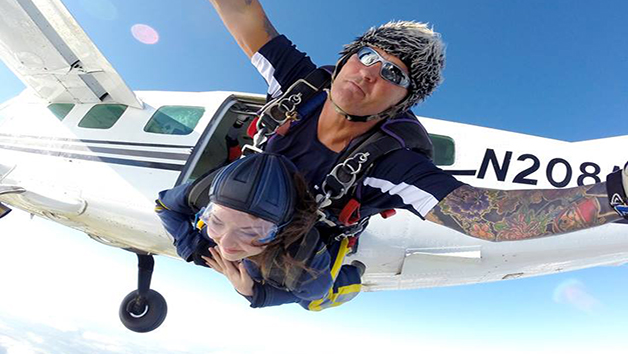 Make your skydiving dreams come true with a tandem skydive from a plane – let yourself fly through the blue and watch the earth come up to meet you!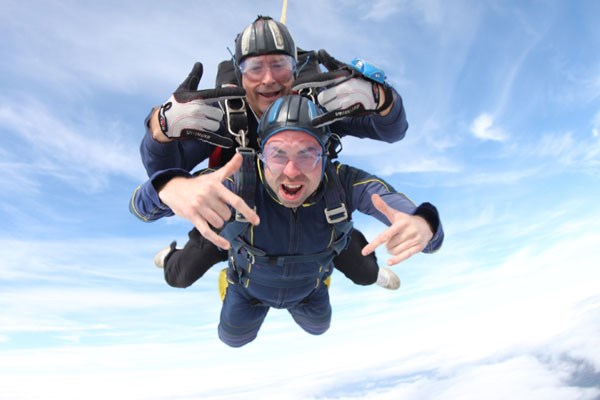 Take the plunge and do something you never thought you would with a tandem skydive! It's perfectly safe and unlike any other experience you've ever had – the incredible feeling of the wind and sun in your face, your limbs flying free, the green...
Skydiving experience days tandem skydiving in nottingham is the ultimate mixture of adrenaline, sight seeing and accomplishing a dream you can tick off the bucket list. Jumping from 14,000ft not only provides incredible views of the east midlands but...