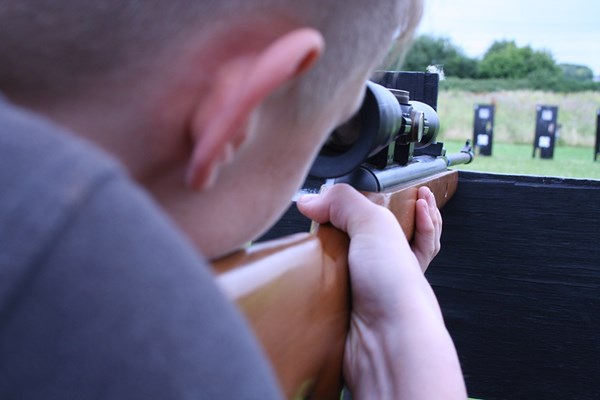 Give the kids a break from the books with a trip to a different type of school. This stay at the spy training camp is an unforgettable experience for a couple of friends and has been designed especially for kids, incorporating fun filled challenges and...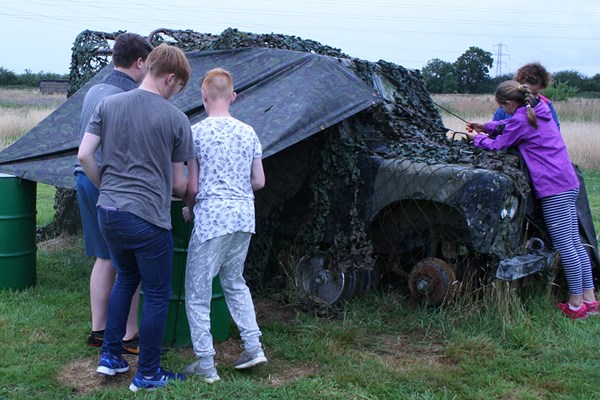 Treat your kids to the time of their life at spy school. This fun filled adventure gives children between 10 and 16 years of age a thrilling taste of life as a secret agent in a safe, secure environment. Not only is there a chance to have a crack at the...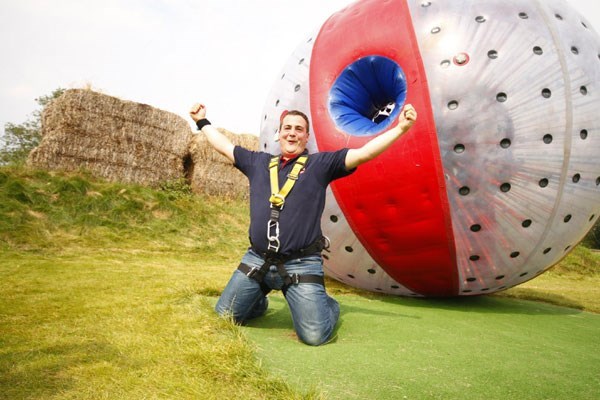 Looking for an amazing way to share a truly unique experience? Look no further than harness zorbing! Strapped safely inside a large inflatable ball, you will roll face to face down a hill at exhilarating speed and emerge feeling electrified and more alive...