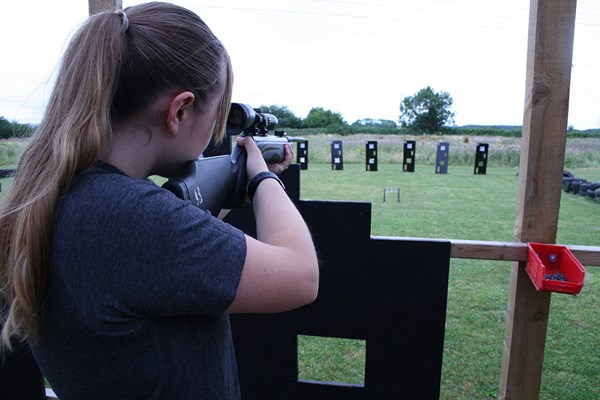 This exciting half day experience will show you the skills needed to conduct top secret espionage. Conducted by ex police force or special forces experts, you will receive instruction on weapons handling and unarmed combat, including snipers, pistols...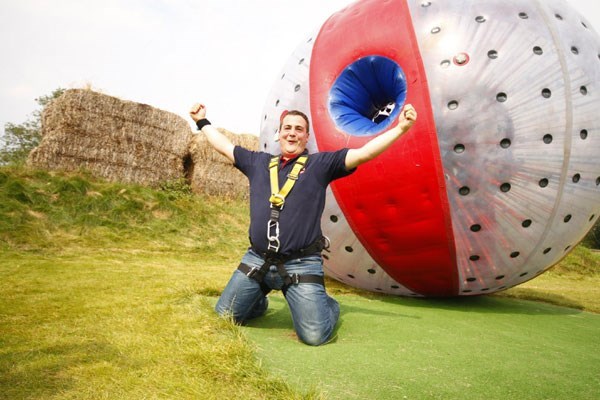 Looking for an amazing way to share a truly unique experience? Look no further than harness zorbing! Strapped safely inside a large inflatable ball, you will roll face to face down a hill at exhilarating speed and emerge feeling electrified and more alive...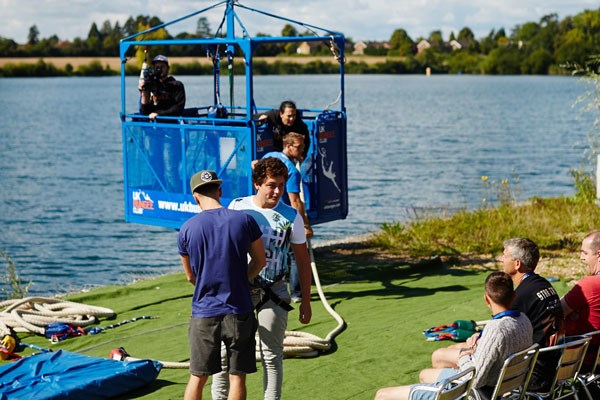 3 2 1 bungee these are the last words you will both hear before launching yourself from a 170ft platform and plummeting rapidly towards the ground! Once you have jumped you will both share a euphoric sense of achievement with the knowledge that you have...