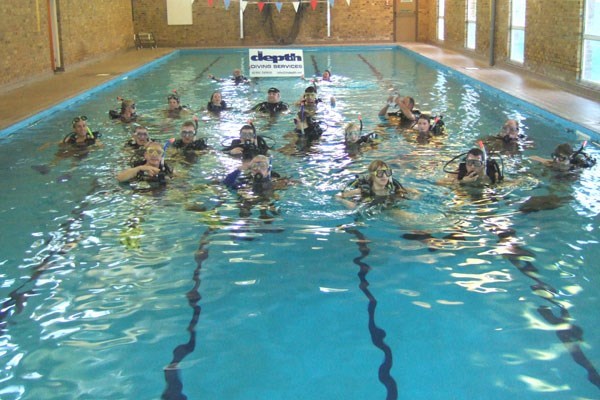 Have you ever wondered what it would be like to scuba dive? Here is your chance to find out! Imagine being able to breathe whilst under water and experience the sensation of weightlessness. This dynamic dive centre has been in operation for many years...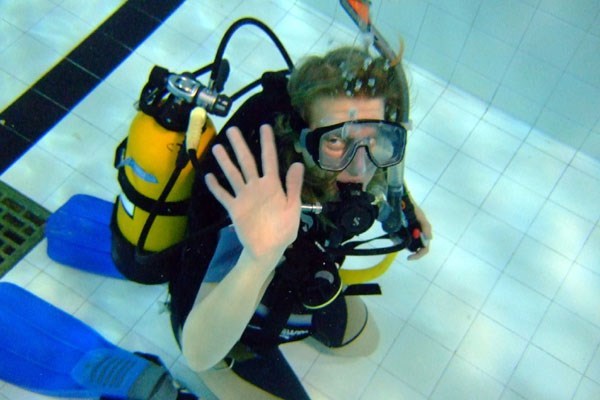 This fantastic scuba diving experience is a great introduction to the excitement and discovery of scuba diving! Fun and informative, this experience gives you a chance to learn mobility techniques and breathing skills in the safety of a swimming pool...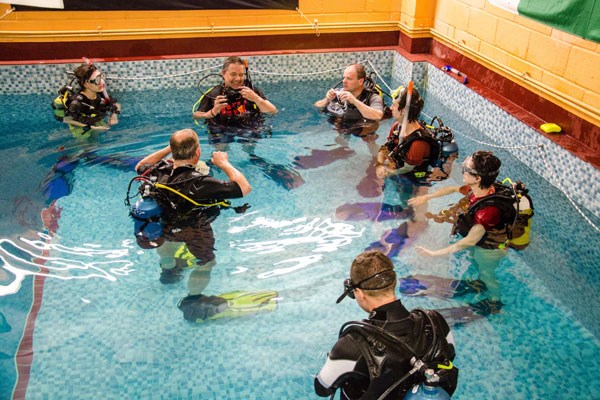 At the largest dive centre in east anglia, knowledgeable and experienced divers guide you through the basics of this amazing sport in a purpose built scuba training pool  providing an experience as close to the actual sensation of scuba diving as possible....