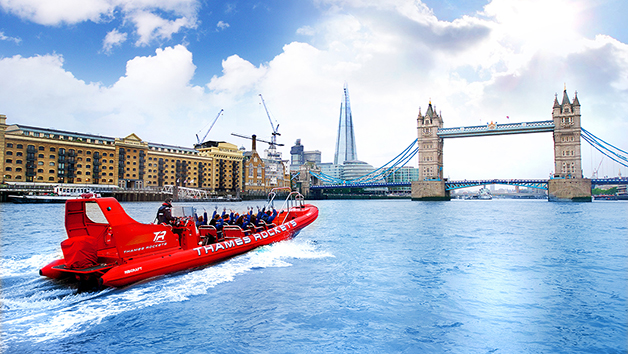 Looking for a thrill in london? Head to the thames and climb on board a high speed power boat for a blast across the water for two!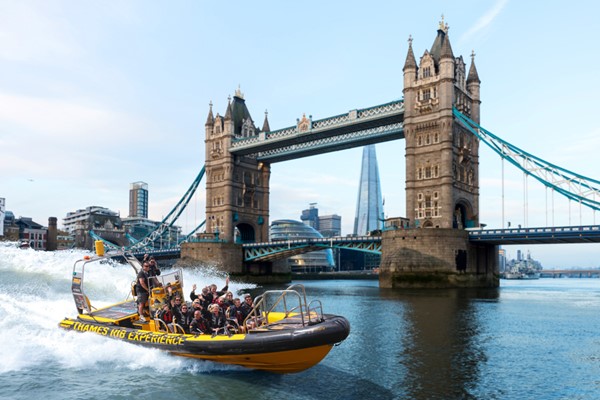 For a white knuckle adventure in london enjoy a 50 minute blast on the river thames for two. Choose to depart from embankment pier, westminster pier or london eye pier and prepare for some serious speed in a high speed power boat. You'll reach up to...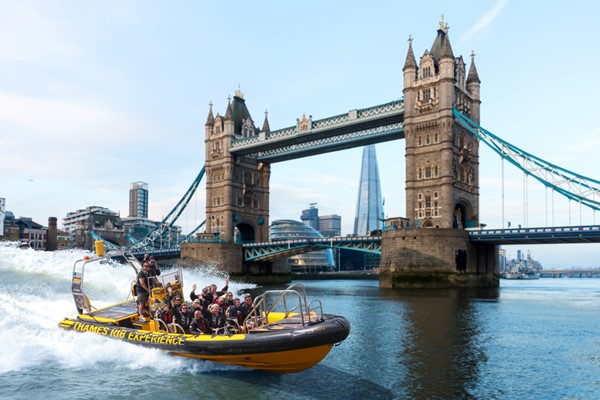 Relish the sensation as the highly trained skipper opens up the engines to take you up the river thames in the fastest and newest boats to hit central london! The custom fitted, comfy ribcraft, capable of speeds of up to 30 knots and helmed by an equally...