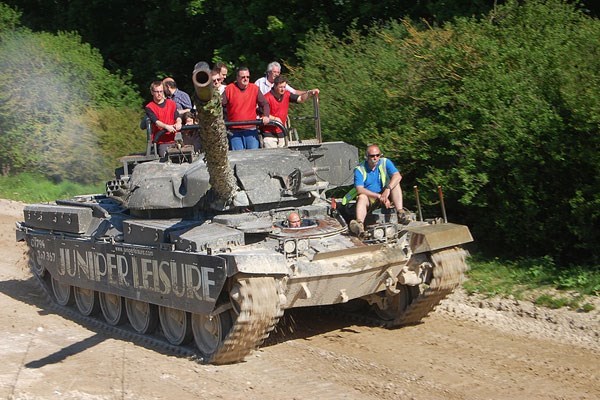 These fantastic driving sessions last approximately three and a half hours, and include driving a chieftain tank, an armoured personnel carrier and a stormer mobile platform! You will receive full driving tuition in the reassuring company of the friendly...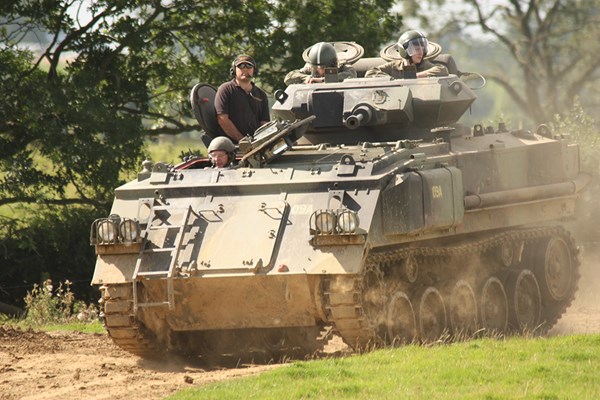 Learn how to drive 17 tons of steel with this great tank driving experience and live out all those childhood fantasies. Your experienced instructor will quickly help you learn all the basics while driving around the course with the hatches open and your...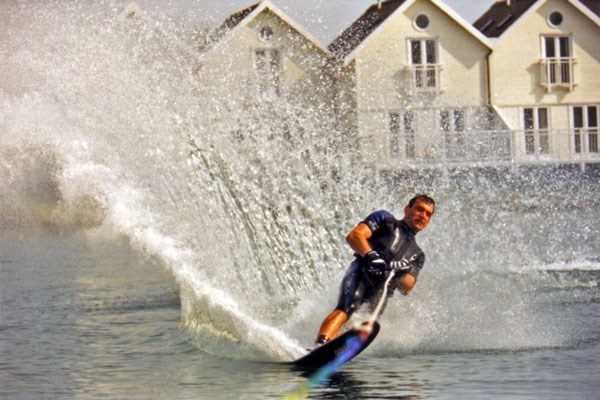 Waterskiing is something that everyone should try take this introductory waterskiing course and you'll be impressing your beach buddies this summer as you speed round the crystal waters of the med. During this half day course you'll start with kneeboarding...