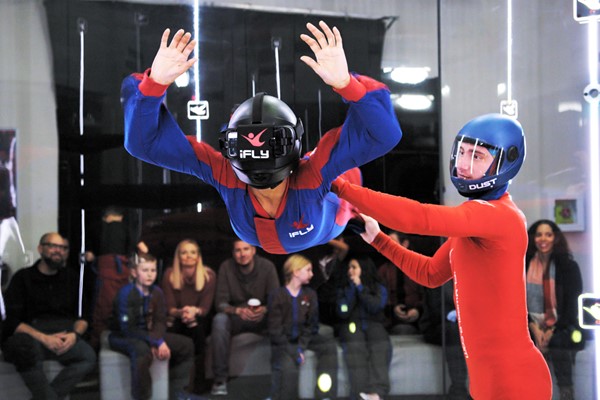 This truly is the adrenaline thrill of a lifetime! Ifly's unique wind tunnel has revolutionised the sport of skydiving, allowing fearful fliers, nervous adrenaline hunters and just those searching for new experiences to relish the feeling of anti gravity...
Lowest price from (2) retailers: £81.49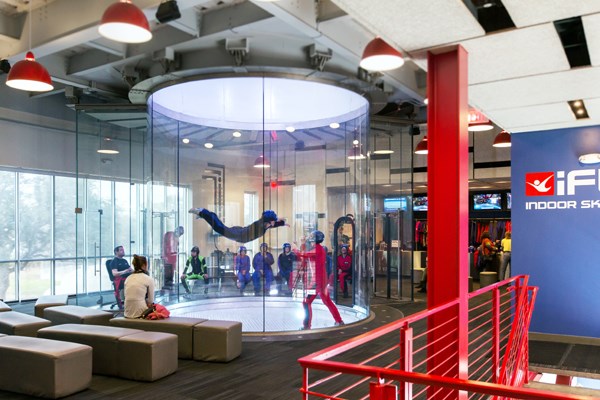 If you want to experience the thrills of skydiving but don't fancy jumping out of a plane, then an indoor skydiving experience could be the perfect thing for you. At ifly formerly airkix you will have the advantage of a specially constructed wind tunnel...
Lowest price from (2) retailers: £49.99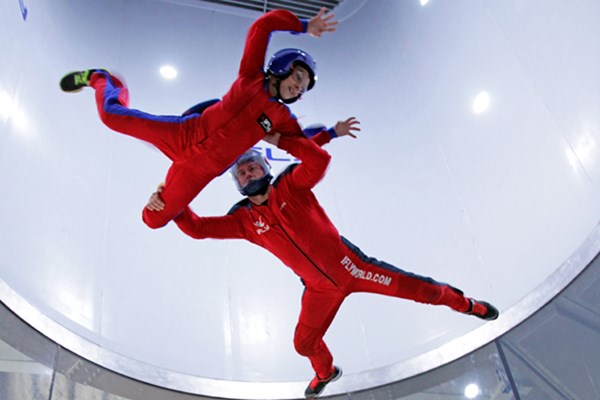 The thrill of skydiving can be experienced without actually having to skydive. If you are a blossoming daredevil looking for a new challenge then ifly formerly airkix is where you need to be. The specially constructed wind tunnel will give you the sensation...
Lowest price from (2) retailers: £49.99