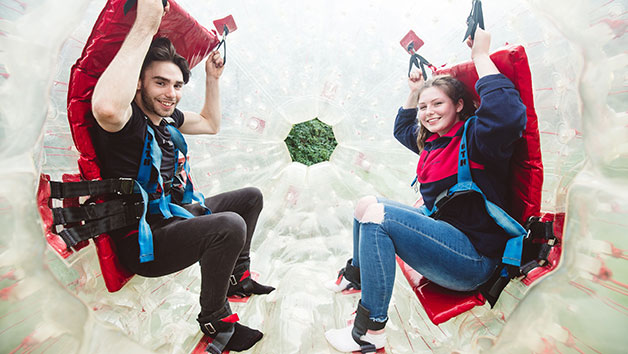 Prepare for the ride of your life with this exhilarating zorbing experience for two
Zorbing experience days over the last decade or so, zorbing aka sphereing has grown to become one of the 'must do' experiences for adrenaline junkies. But far from causing grass stains and bruises, this harness zorbing for two is a fantastically fun experience...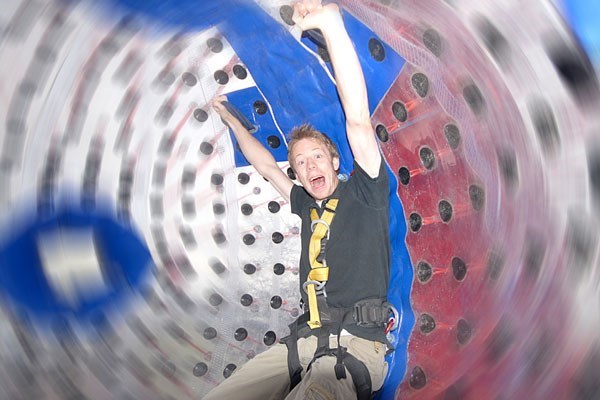 Don't let the lush countryside south of macclesfield fool you, this experience is far from peaceful! You will be placed in a 12 foot inflatable zorb with a mere three feet separating you from the ground, and once safely strapped into your harness you...