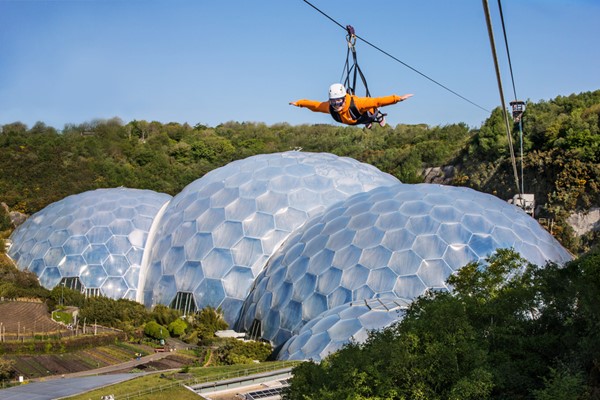 Lowest price from (2) retailers: £80.00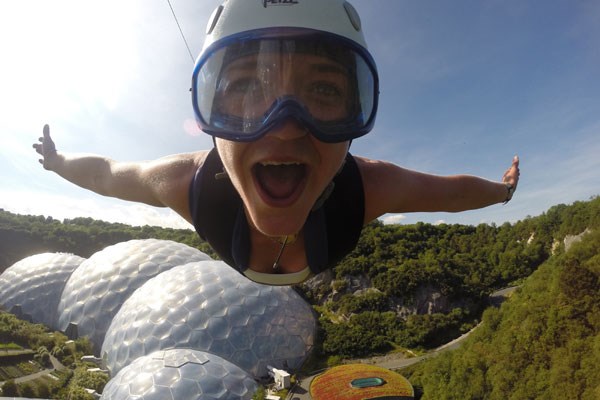 Grab this chance to take on four exciting rides at hangloose at the eden project in cornwall, choosing from skywire, inverse, skytrek, gravity, big air, the drop or vertigo 360. Gravity is an enormous three person swing that will have you dangling over...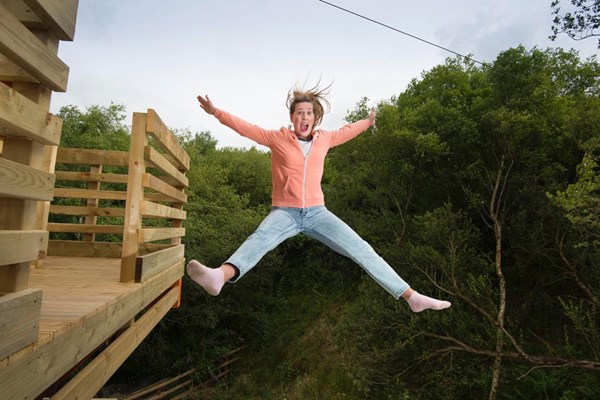 Take on three thrilling adrenaline pumping experiences with this triple whammy adventure ticket for two at the eden project. Described as "a mix between a bungee jump and being shot out of a cannon", gravity is a huge three person swing that will...