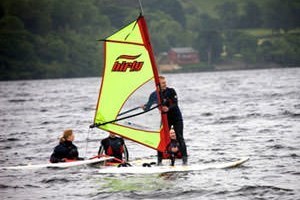 Windsurfing is enjoying a new rise in popularity, as it's one of the most exciting, vibrant and challenging sports around today. It's fast, dynamic, fun, exhilarating and above all, it's cool! Under professional guidance, you'll both be shown the techniques...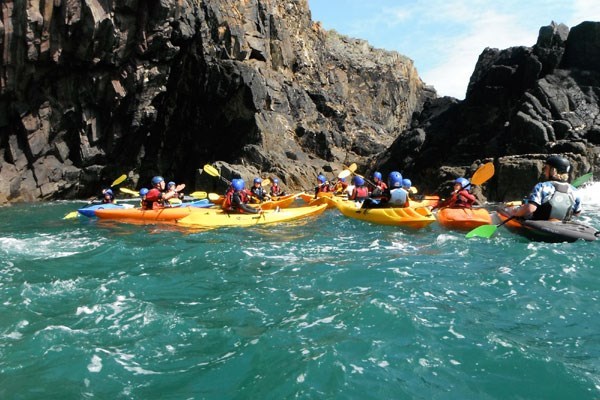 Perfect for beginners or those who have kayaked before, this course on the coast of pembrokeshire is ideal for those that want to experience the thrill of kayaking on the sea. Your expert adventure guide will make sure you learn quickly and safely with...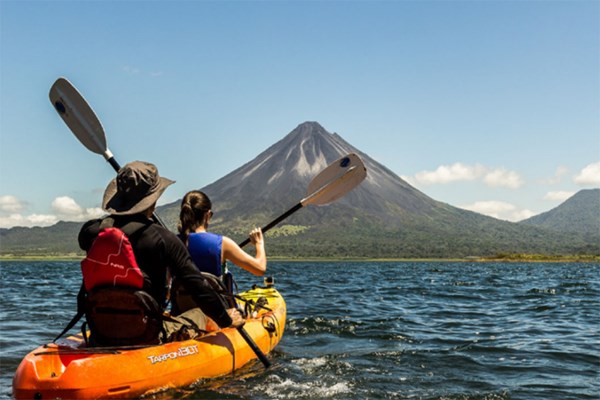 Now has never been the better time to treat yourself to that ultimate sea kayaking voyage with plenty of hidden gems about the caves crevices. You will be spending the day with knowledgeable guides with an invaluable sense of humour. The respected kayaking...