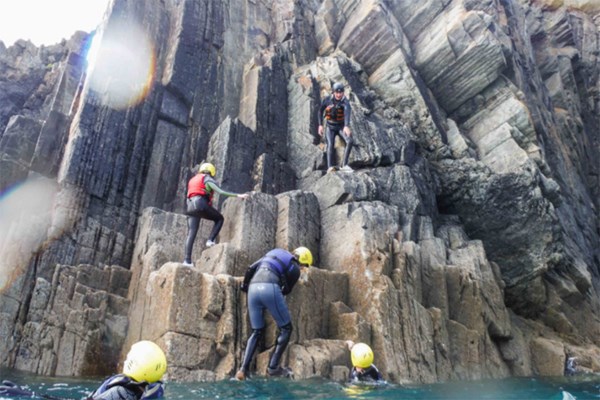 An adventure awaits around the corner for you both along the pembrokeshire coast – you can select from a range of coasteering activities such as rock climbing, cliff jumping and swimming in the coast amongst the welsh sea life or exploring the sea caves....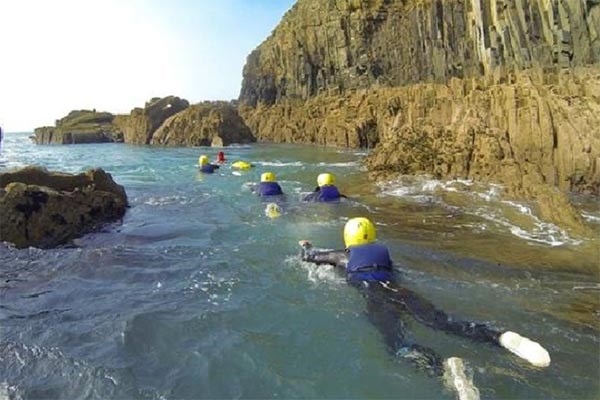 Chase that exhilarating water sports adventure along the welsh coastline with the ultimate views of the pembrokeshire coastline. The selections of activities range from rock climbing, cliff jumping and rock gully swimming amongst the wildlife. Welcome...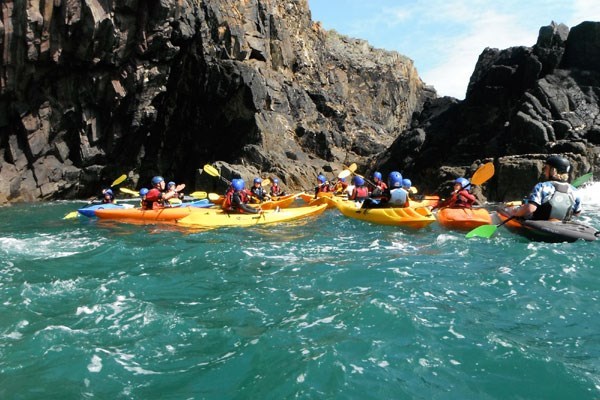 Perfect for beginners or those who have kayaked before, this course on the coast of pembrokeshire is ideal for those that want to experience the thrill of kayaking on the sea. Your expert adventure guide will make sure you learn quickly and safely with...