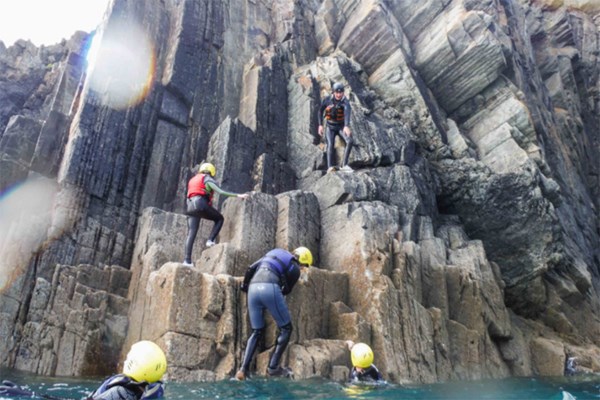 An adventure awaits around the corner for you both along the pembrokeshire coast – you can select from a range of coasteering activities such as rock climbing, cliff jumping and swimming in the coast amongst the welsh sea life or exploring the sea caves....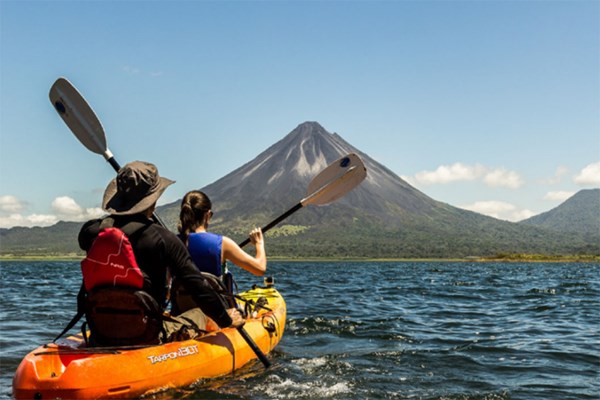 Now has never been the better time to treat yourself to that ultimate sea kayaking voyage with plenty of hidden gems about the caves crevices. You will be spending the day with knowledgeable guides with an invaluable sense of humour. The respected kayaking...
Experience days outdoor activities this cornwall coasteering adventure will certainly blast the cobwebs away, as you navigate the coastline at whitsand bay for three action packed hours! Armed with nothing more than a 5mm wetsuit, a helmet, a buoyancy...