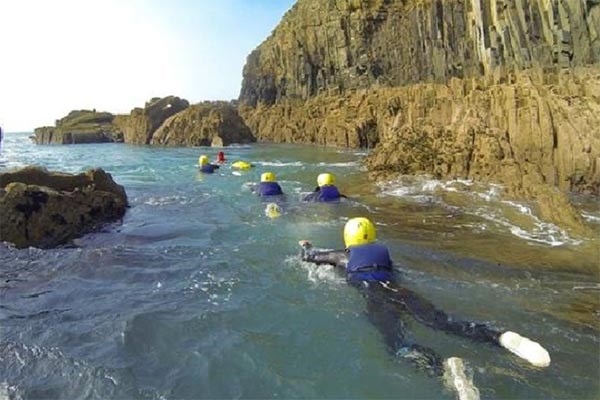 Chase that exhilarating water sports adventure along the welsh coastline with the ultimate views of the pembrokeshire coastline. The selections of activities range from rock climbing, cliff jumping and rock gully swimming amongst the wildlife. Welcome...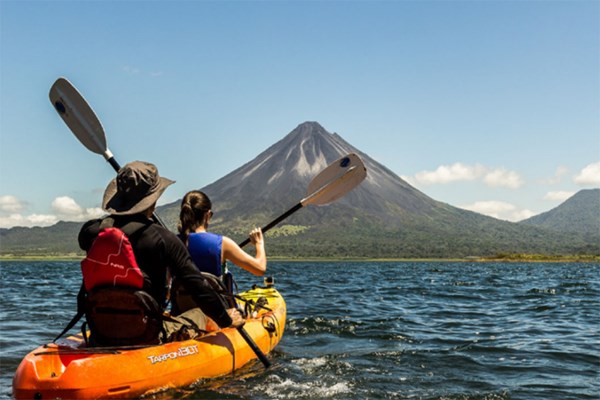 Now has never been the better time to treat yourself to that ultimate sea kayaking voyage with plenty of hidden gems about the caves crevices. You will be spending the day with knowledgeable guides with an invaluable sense of humour. The respected kayaking...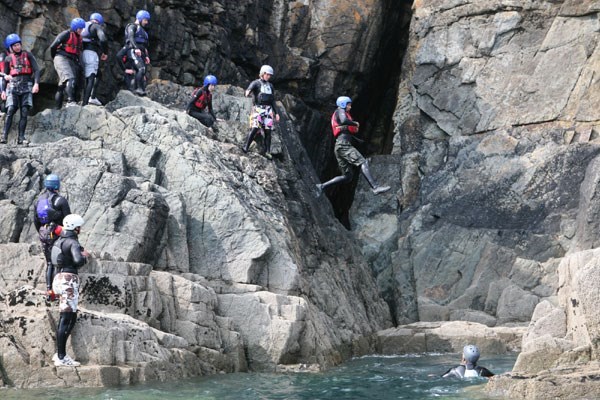 Enjoy an adventure session of coasteering in wales, and do what you were always told not to do by the sea as a child! This exciting combination of adventure, exploration and adrenaline is not just climbing on rocks, cliff jumping or swimming in the sea,...