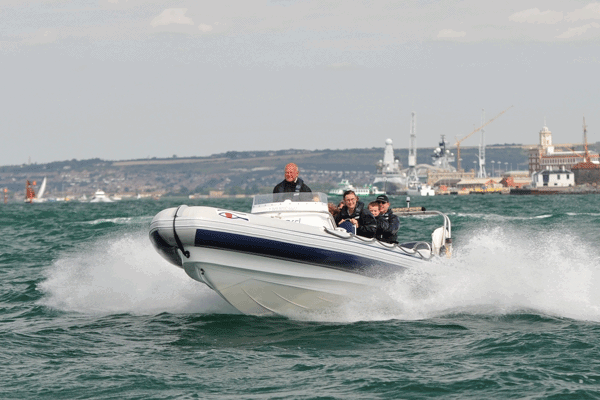 Enjoy the thrill of the solent for half a day, as you zoom across the waves in the latest rib craft with an expert skipper at the helm. As well as heart pounding, wave jumping thrills, you'll also receive a fascinating historical tour of portsmouth harbour...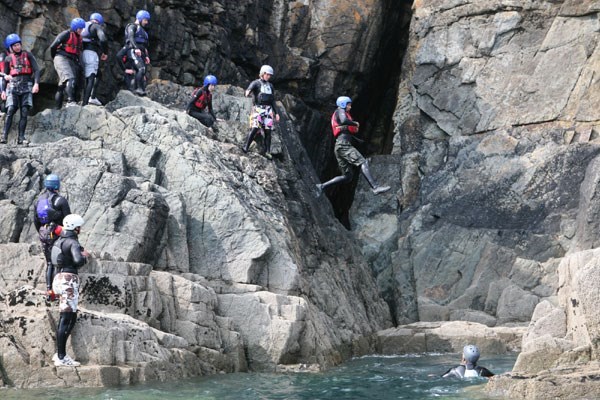 Enjoy an adventure session of coasteering in wales, and do what you were always told not to do by the sea as a child! This exciting combination of adventure, exploration and adrenaline is not just climbing on rocks, cliff jumping or swimming in the sea,...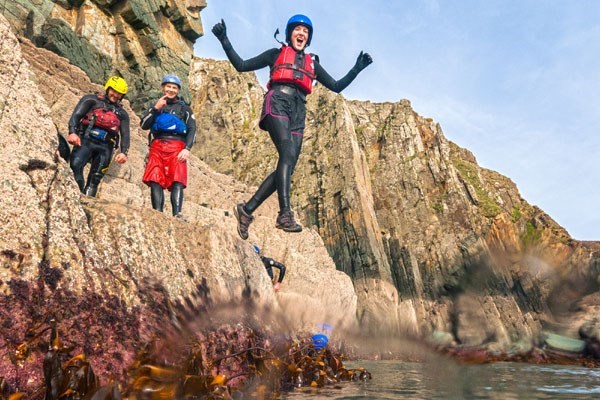 Enjoy the uk's fastest growing adventure sport with this fantastic coasteering experience package. It's not simply swimming in sea, cliff jumping or climbing on the rocks. It's a thrilling mix of adventure, and exploration. You'll experience a...