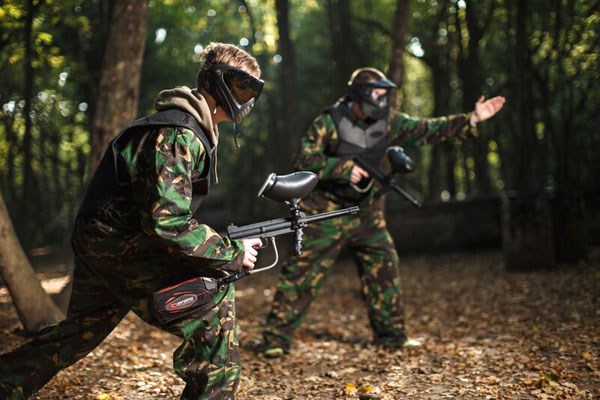 Get yourself ready for combat and lock and load with this fantastic paintball experience for two people! Armed with full safety gear, including camo overalls and face protection gear, you'll take to the battlefield for a fantastic day of fast paced...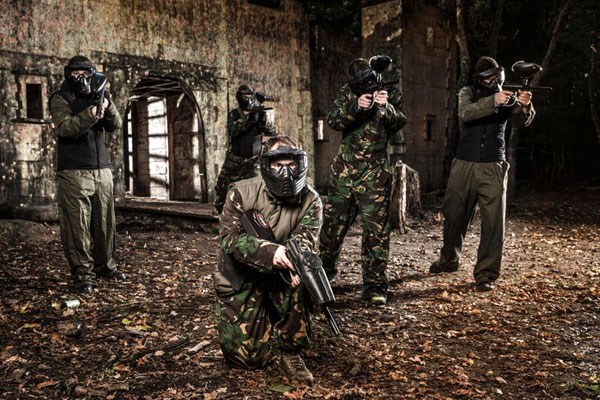 Find yourself amid a haze of paint splattering chaos with this fantastic paintball experience for eight people. A day filled with action packed adventure, you'll don camo overalls and protective face gear to get you prepared for the day of madness that...
Experience days paintballing get ready for some colourful combat, with this full day paintball session deep in the surrey woodlands! Perfect for birthday parties, stag parties, or just a brilliant day out with your mates, this surrey paintballing experience...