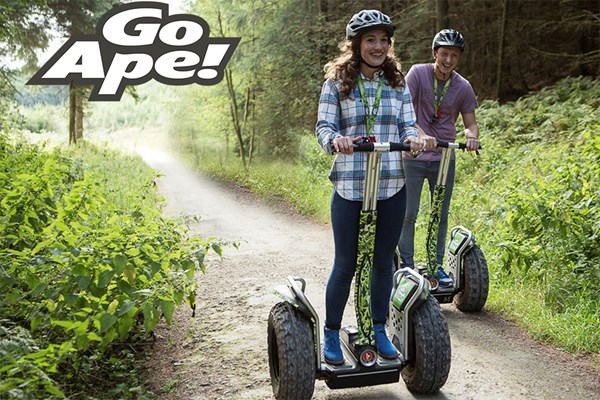 Grab this chance to ride a state of the art segway with this thrilling go ape adventure. A safety briefing kick starts the experience, then it's time to get acquainted with your self balancing, electric segway, before you're let loose into the forest....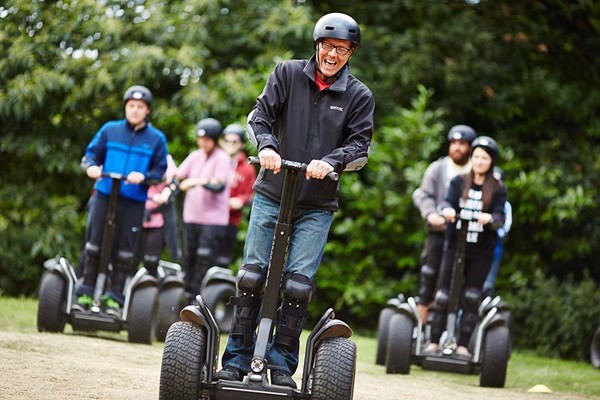 Experience a driving thrill like no other. This sensational segway package piles in everything you and a friend will need for a truly exhilarating experience, from an introduction and safety briefing through to a dedicated training session with your expert...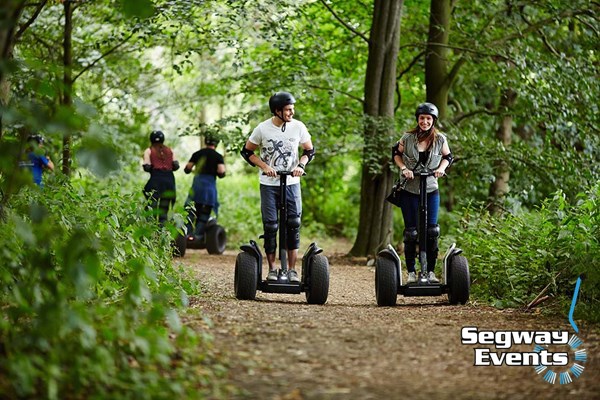 Discover the unique thrill of segway driving with this scintillating taster session. You and a friend will have the chance to experience the hype first hand and really get to grips with these magnificent machines in a 30 minute experience that includes...