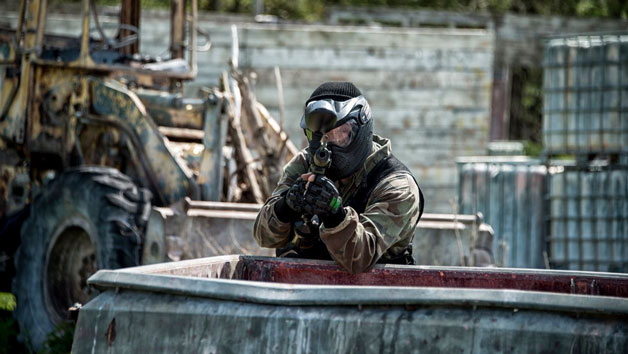 Enjoy an action packed day with paintballing for four and 100 paintballs each. Go head to head in havering.
Experience days paintballing go paintballing in birmingham with this fantastic, adrenaline fueled, full day experience that includes 500 paintballs to fire at your friends and enemies!. Situated in a fantastic woodland combat zone just a short drive from...
Paintball experience days this fantastic, adrenaline fuelled full day paintballing experience is the perfect experience gift for a daredevil friend, but also a great opportunity to put your own nerves and aim to the test! With centres across the country,...