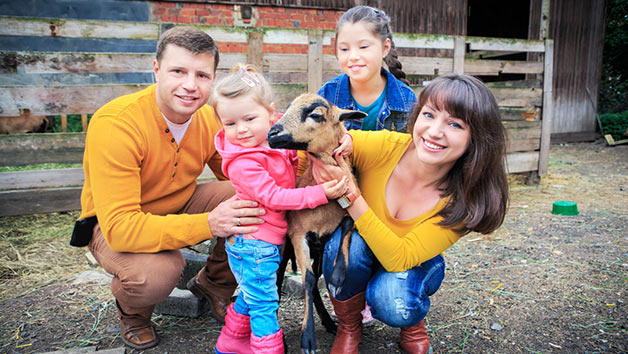 If you're looking for things to do with the kids, look no further than our fantastic handpicked selection of family days out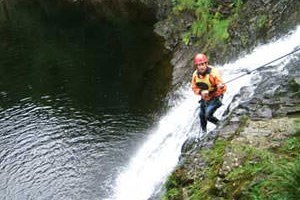 Experience big jumps, abseils, toboggan runs, and of course, loads of fun! At one of the most exciting gorges in north wales, experienced instructors will guide you and your group down gorge slopes as you get the blood pumping by learning how to navigate...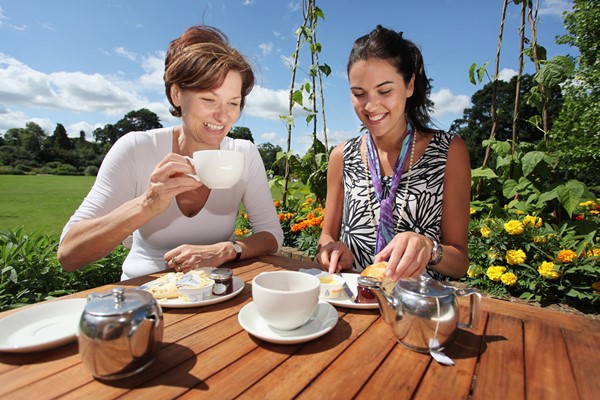 Get away from it all with a magical experience! This voucher is a packed with amazing experiences perfect for mums and is a wonderful way to spend a special occasion and treat yourself to some well deserved indulgence. You can choose from over 2000 fabulous...