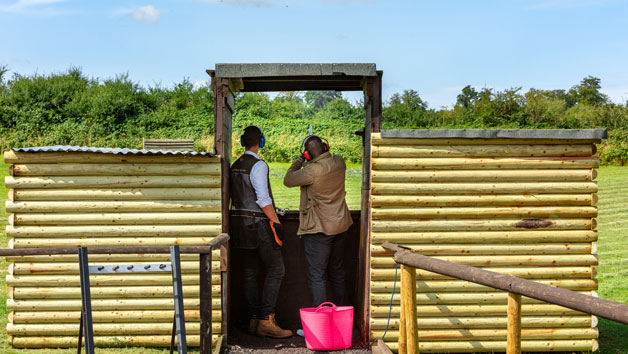 Save 44% and shoot for the sky with this fantastic clay pigeon shooting special offer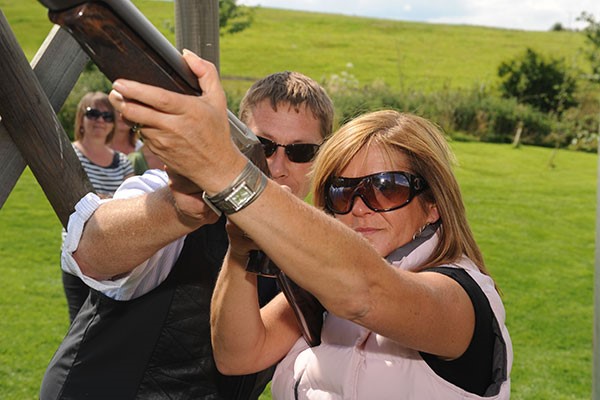 Clay pigeon shooting is one of the fastest growing sports in the uk and is a great way to spend time outdoors and take in the fresh country air. Full training on how to use a shotgun will be provided, as well as friendly and professional instruction during...
Shooting experience days this yorkshire clay pigeon shooting experience offers you 50 shots at glory! Clay pigeon shooting is great fun, and a very rewarding sport. The sound of one of those clays breaking will be music to your ears, and with it comes...