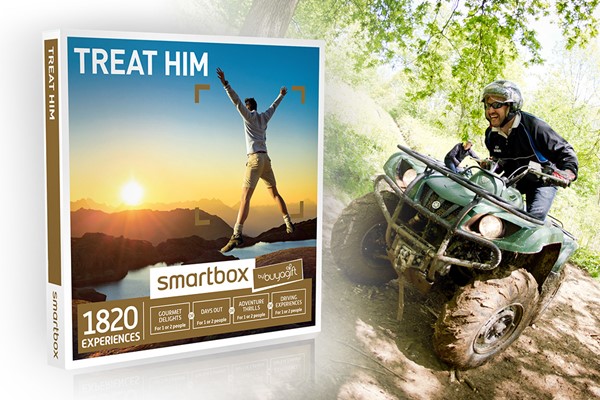 Are the men in your life notoriously hard to buy for? Fear not – we've got you covered with a spectacular selection of over 1820 tasty treat, driving blast and adrenaline adventure experience days. From gourmet cuisine at top restaurants, to bungee...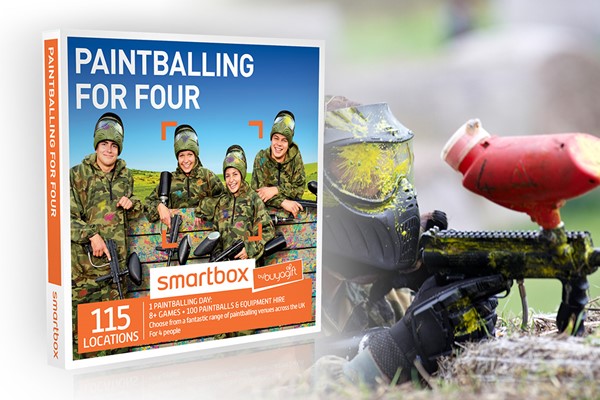 Whether you're a paintball pro or it's your first time trying out this exciting sport, you can guarantee a day packed with action! Pick from hundreds of uk locations for a full day of paintballing fun. After a full safety briefing, you'll take on...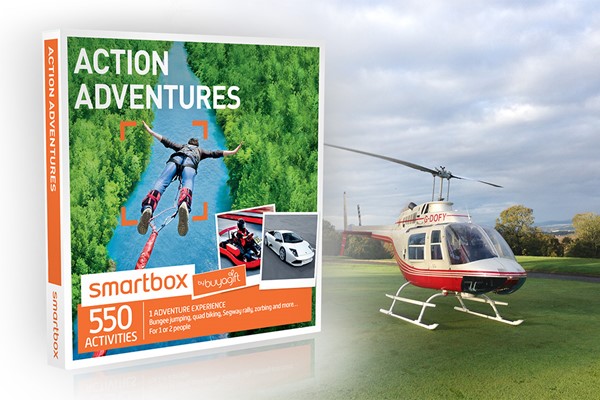 Do you feel the need for break neck speeds? Or are you a lover of free falling? Does the adrenaline course through your veins as you take to the sky? Or are you more about pushing your mental and physical limits to see how far your body can take you?...