Bungee jump experience days bungee jumps thrilling, electrifying and utterly unforgettable! If you haven't done one, you definitely should ... You can't beat the massive adrenaline rush you'll get from throwing yourself off a platform 160ft high with...
Bungee jump experience days snap up this limited time special offer and treat a loved one or yourself! To an utterly unforgettable adventure bungee jumping next to the o2 arena in london! There is very little out there to match the pure adrenaline rush...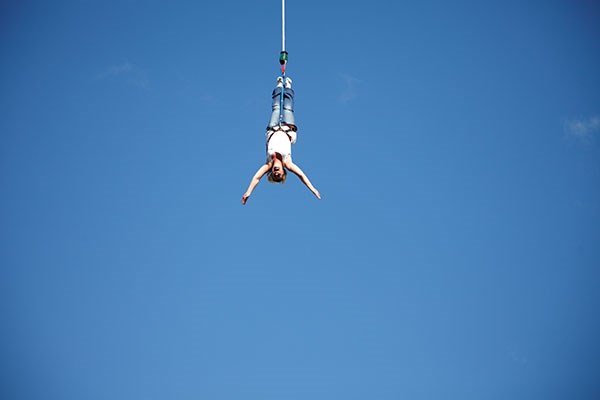 3, 2, 1, bungee! These are the last words you will hear before launching yourself from a 160ft platform and plummeting rapidly towards the ground. Within moments, your bungee rope will safely catch you, and you'll be filled with a uniquely euphoric feeling...