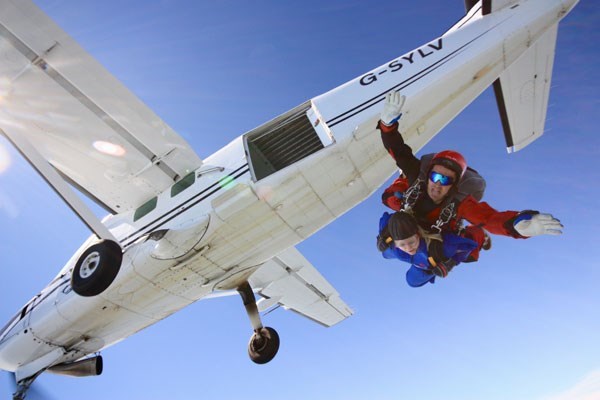 Experience the ultimate adrenaline rush with this tandem skydive! You'll fly up to 7,000ft in the air before the roar of the plane engines softens and you realise your time has come it's now or never as you prepare to hurl yourself in to the blue! What...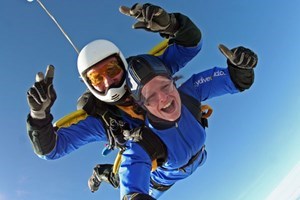 The ultimate adrenaline rush! Experience the thrill of free fall with this unforgettable 7000ft tandem skydive!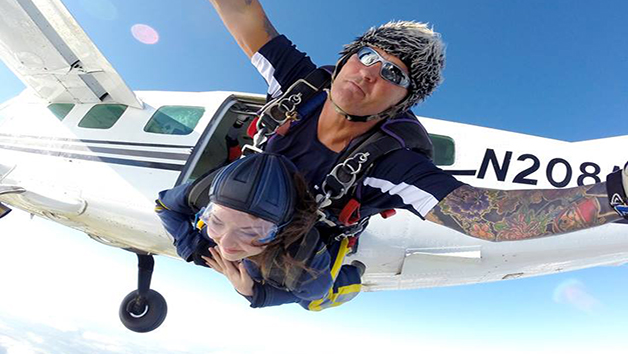 Make your skydiving dreams come true with a tandem skydive from a plane – let yourself fly through the blue and watch the earth come up to meet you!