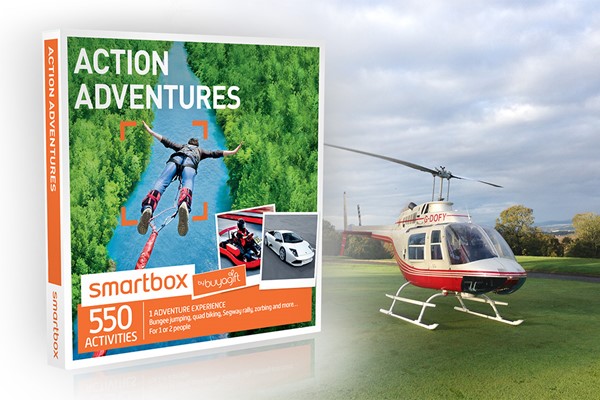 Do you feel the need for break neck speeds? Or are you a lover of free falling? Does the adrenaline course through your veins as you take to the sky? Or are you more about pushing your mental and physical limits to see how far your body can take you?...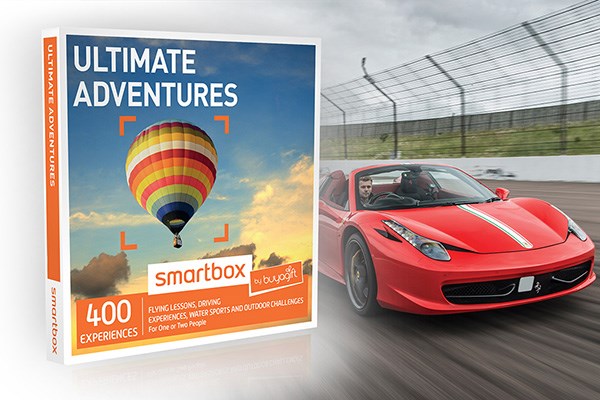 Do you dream of riding a harley davidson, experiencing the rush of driving a 4x4 on rough off road terrain, seeing the world in a whole new light from the dizzy heights of a helicopter, or putting your driving skills to the test as you speed around an...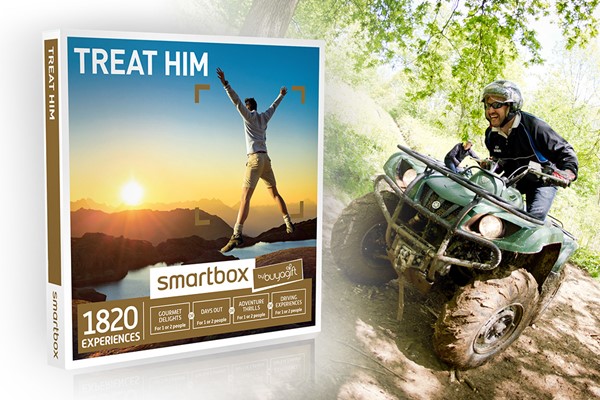 Are the men in your life notoriously hard to buy for? Fear not – we've got you covered with a spectacular selection of over 1820 tasty treat, driving blast and adrenaline adventure experience days. From gourmet cuisine at top restaurants, to bungee...