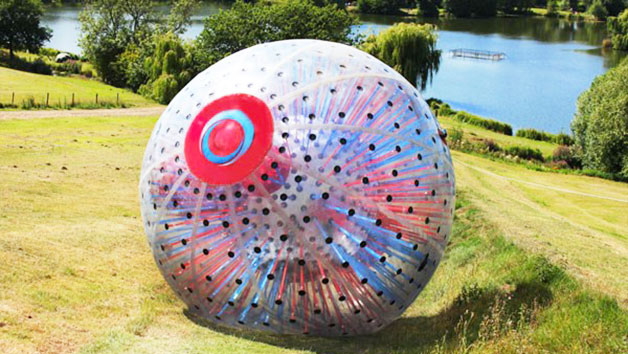 Get wet and wild with this aqua zorbing adventure for two!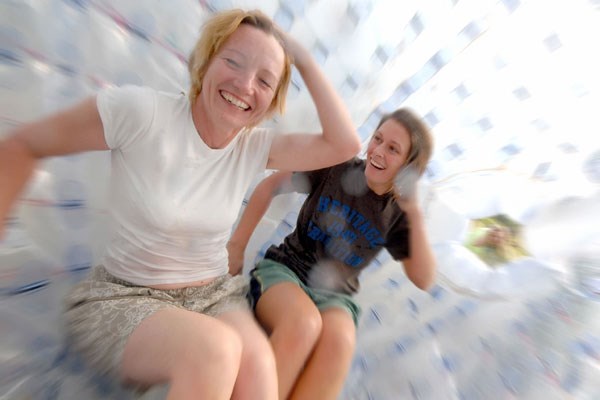 Aqua zorbing is an experience like no other!  if you've ever wanted the sensation of being in a human cocktail shaker this is as close as it gets.  jump into an aqua zorb, you'll be joined by around 30 litres of water and then you'll go for an adrenaline...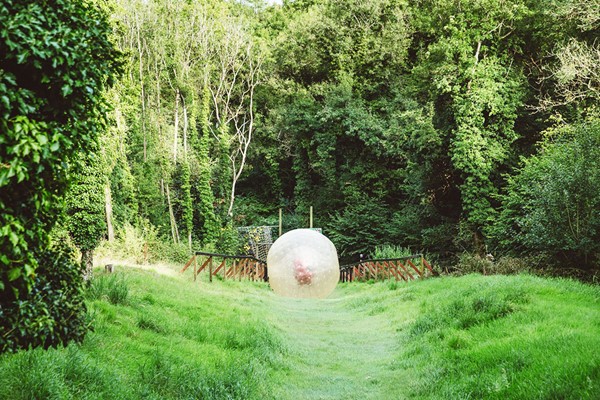 Harness zorbing is the exciting new thrill where participants are secured in the inner pod of a 12 foot inflatable zorb before throwing themselves at the mercy of gravity and rolling down a hill. Have a go at this fast paced adventure as you and a friend are...