Archery experience days this archery lesson takes place in sherwood forest, nottingham really the perfect place to learn archery! This voucher entitles you and one companion to spend 1 hour learning how to shoot with a bow and arrow, in the very atmospheric...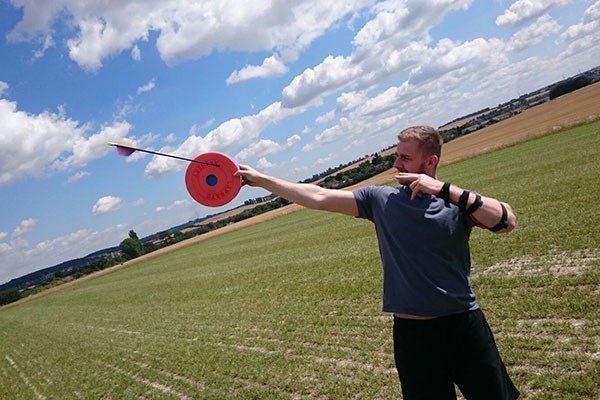 Give archery a go with this fun 60 minute experience for two at firefly activities in kent. You'll start by learning how to shoot a bow and arrow on a static target before putting your newfound archery skills to the test during a sky bow session. A...
Archery experience days enjoy a fantastic day in the woods shooting at multiple targets using the weapons of yesteryear! Feel the strength of the bow and the power of the arrow and watch as your aim and skill improve throughout the session. This great...