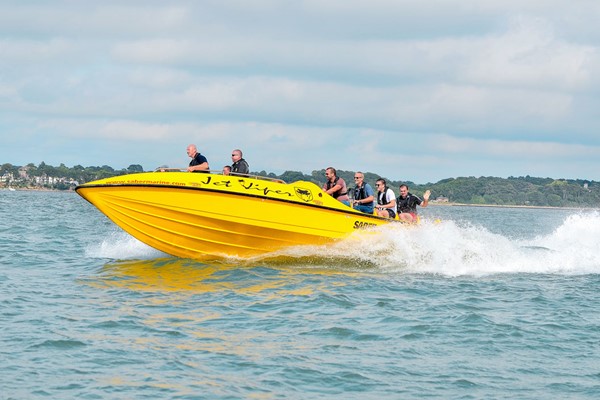 This jet viper powerboat blast is a guaranteed adrenaline fuelled thrill ride! Your skipper will take you out into open water before opening up the taps on the 450bhp hamilton jet drive that allows the viper to do things no other boat can achieve. You'll...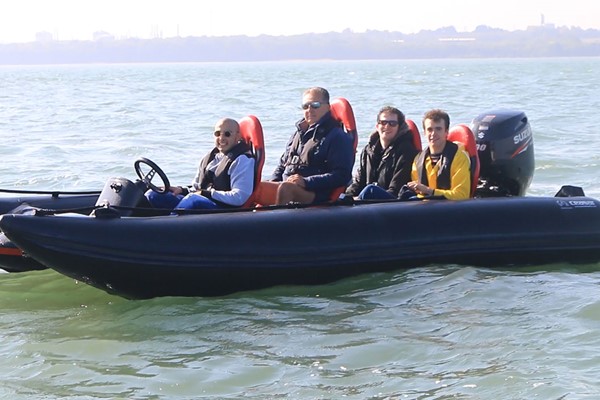 Treat yourself and an adrenaline seeking companion to this incredible thunderbolt powerboat experience on southampton water and the solent. You'll be piloted by an accomplished instructor who will demonstrate the insane handling of this amazing craft...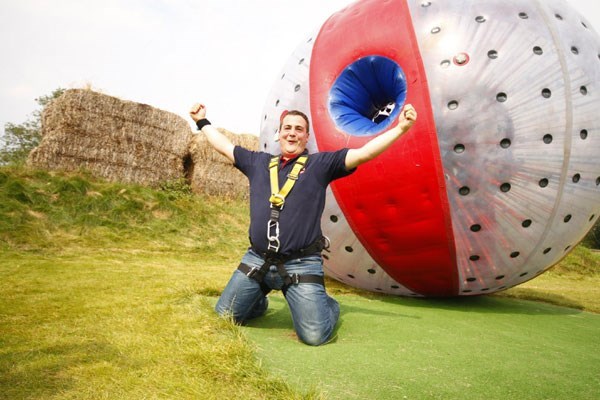 Looking for an amazing way to share a truly unique experience? Look no further than harness zorbing! Strapped safely inside a large inflatable ball, you will roll face to face down a hill at exhilarating speed and emerge feeling electrified and more alive...