Bungee jump experience days one of the ultimate adrenaline rushes for you to share with your loved one. There is little to match the adrenaline rush of jumping off a platform 160ft high with an elastic band around your ankles clinging to a loved one,...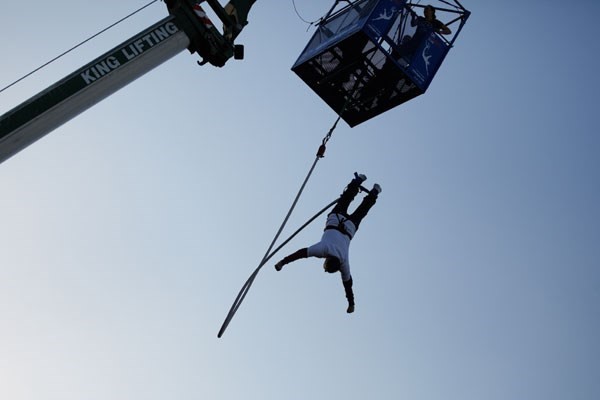 Viewing the incredible sights of london from a breathtaking 160ft above the ground is sure to be a thrilling experience. The only thing that could make this even more exciting is throwing a heart pounding bungee jump into the mix! The adrenaline will...
Bungee jump experience days we love bungee jumping and we're sure you will too. In fact we like it so much, we've added another fantastic london city sight to our list. You'll get plenty of time to build up your nerves as you approach the jump location,...