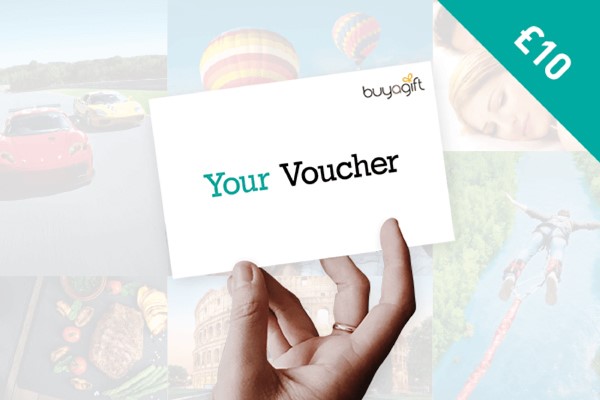 If it's a memorable experience you're looking to give, whatever the special occasion, this open gift voucher is the perfect gift. It allows the lucky recipient the freedom to select his or her own present from a range of over four and a half thousand...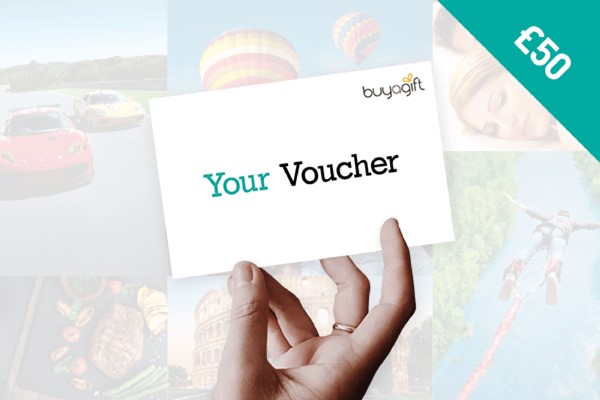 For the busy, the picky, the indecisive or the secretive, a flexible open gift voucher makes a brilliant present. Now you don't have to pick an experience or a date up front all you have to do is present your lucky recipient with a voucher, and they'll...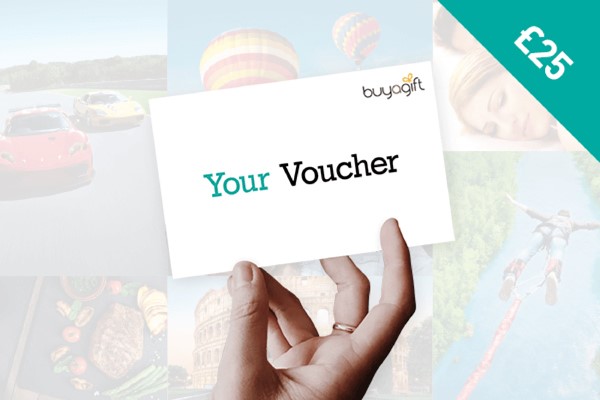 Give a gift that will be a once in a lifetime experience with an open gift voucher! It couldn't be easier to purchase a voucher, and once your lucky recipient has it, all he or she has to do is pick one. Whether it's adventure, adrenalin, culture,...