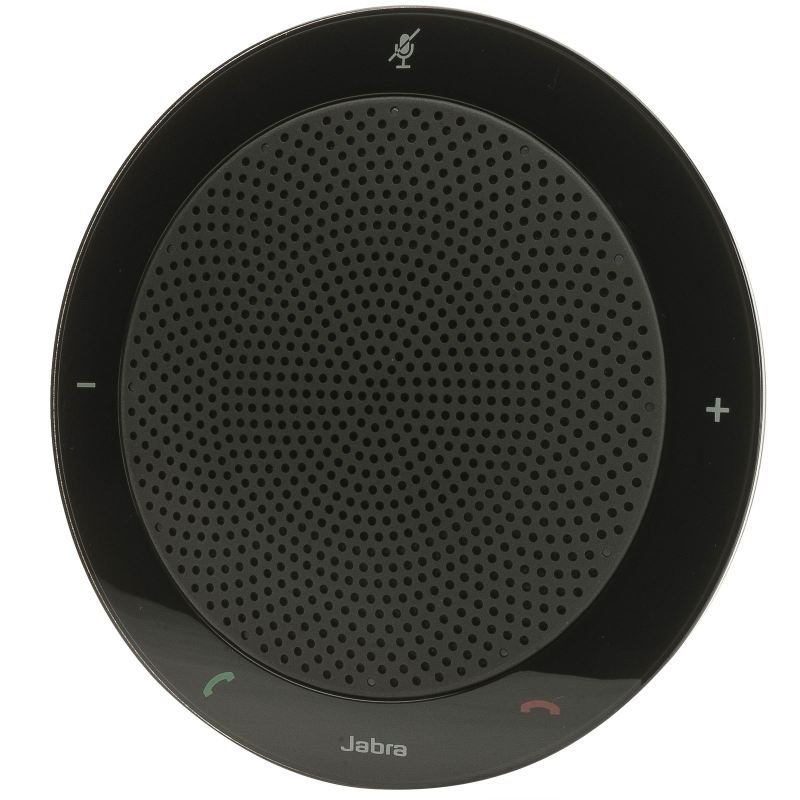 Jabra speak 510 ms a personal bluetooth and usb speakerphone to call and multitask on your terms ndash at the office, at home, or on the go'. '.strtoupper('t')urn every room or space into a conference room increase productivity and stay focused wherever...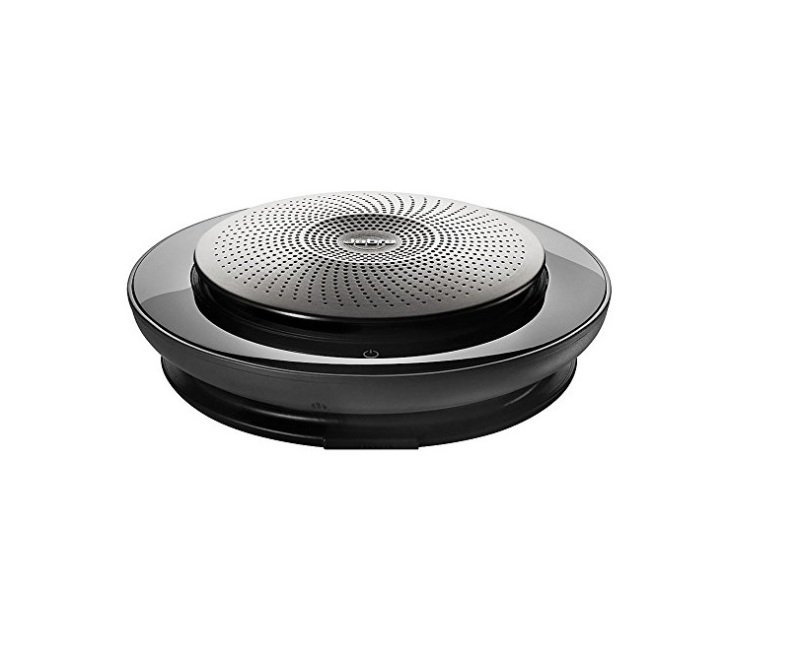 Immersive sound for calls and music experience the omni directional microphone and hd voice'. '.strtoupper('i')deal for voice, music and multimedia the omni directional microphone provides 360 degree coverage and picks up sounds from any angle'. '.strtoupper('h')d...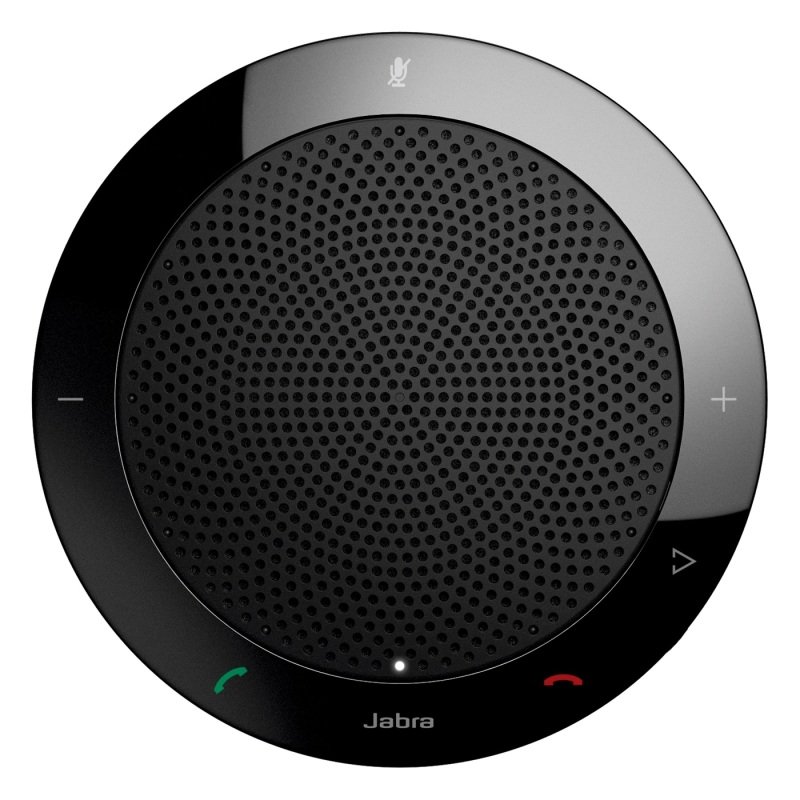 Jabra speak 410 is a speakerphone designed for office professionals with everyday need for audio conferencing'. '.strtoupper('i')ts compact design and travel case make it easy to carry around, and the integrated cable management ensures quick set up'....