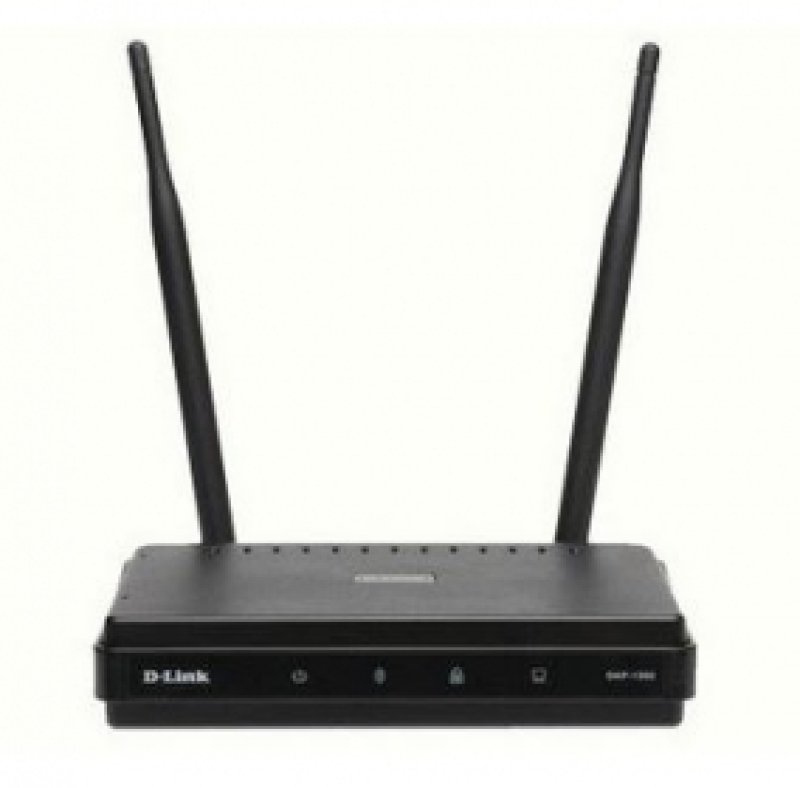 Device type radio access point width 14.8cm depth 11.3cm height 3.15cm weight 215g networking form factor external connectivity technology wireless line coding formatdbpsk, dqpsk, cck, ofdm data link protocol ieee 802.11b, ieee 802.11g, ieee 802.11n spread...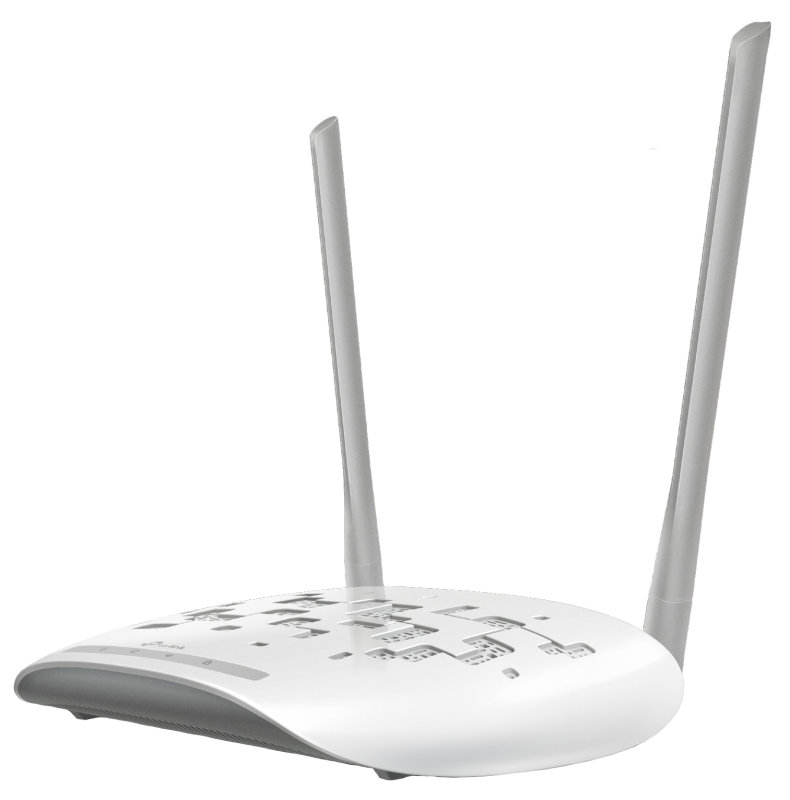 The tp link wireless n access point tl wa801n is designed to establish or expand a scalable high speed wireless n network or to connect multiple ethernet enabled devices such as game consoles,digital media adapters,printers,or network attached storage...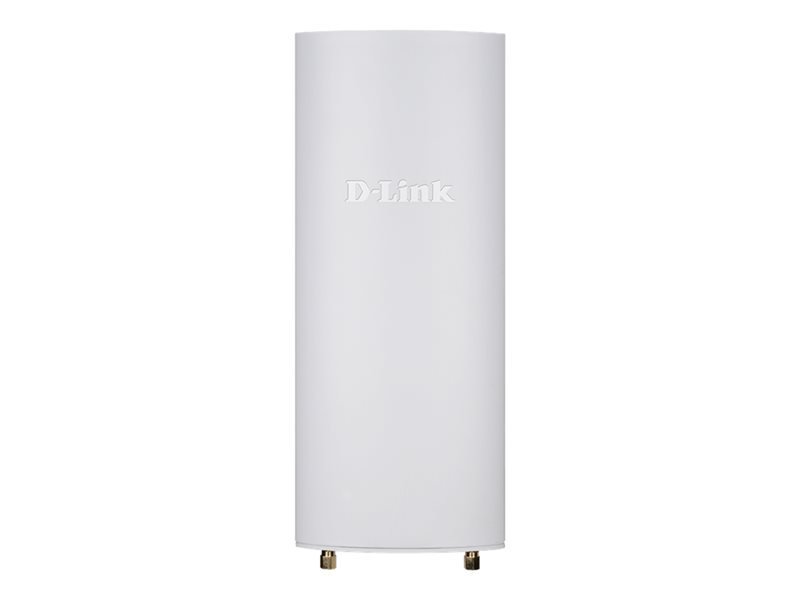 Centralized cloud based management, with intuitive web and app based interface dual band wireless speeds offer a formidable 1267 mbps throughput slice through congestion with better handling of multiple connections thanks to ieee 802.11ac wave 2 wireless...