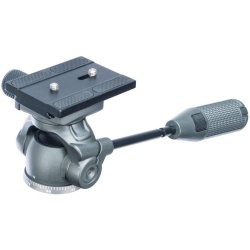 The vanguard veo 2 ph 28 2 way pan head has a single handle that allows complete control of all the movement with one hand, leaving the other hand free to adjust the zoom, focus or trigger the shutter. This makes it the perfect choice for using with spotting...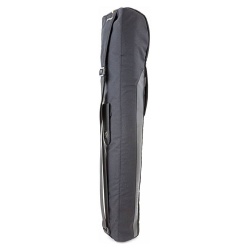 The vanguard alta action 80 tripod bag has a streamlined exterior and a wide top opening so it offers optimal carrying comfort on your way to locations and quick and easy access once you have arrived. It is an advanced tripod bag designed to fit the vanguard...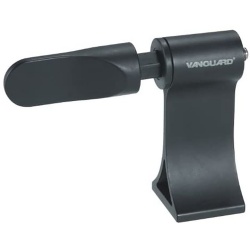 The vanguard ba 185 binocular tripod adapter steadies a binocular for clear, relaxed, hands free viewing. It works with any roof prism binocular that has a standard 1 4 20 thread tripod socket, and on most models its thin bridge will still allow you to...