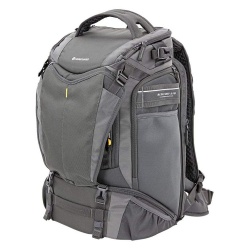 The vanguard alta sky 51d is a dynamic backpack that sets a new standard for adaptable carrying and working solutions. It offers versatility combined with reliable gear protection, like never before. It features innovative 1 3 2 3 division, the larger...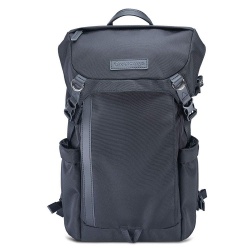 The vanguard veo go 42m is a classically stylish slim backpack that delivers minimal carrying bulk. Wherever you may find yourself, with this backpack you will always know that your gear is safe and sound from prying hands, as it offers secure rear access...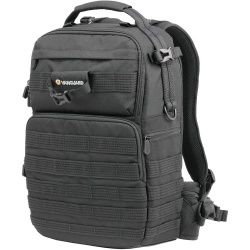 The vanguard veo range t 45m tactical backpack is designed to offer photographers looking to carry a dslr mirrorless camera, 4 5 lenses, a 13 inch laptop and a tripod the maximum of versatility with a customisable interior and exterior webbing.the interior...