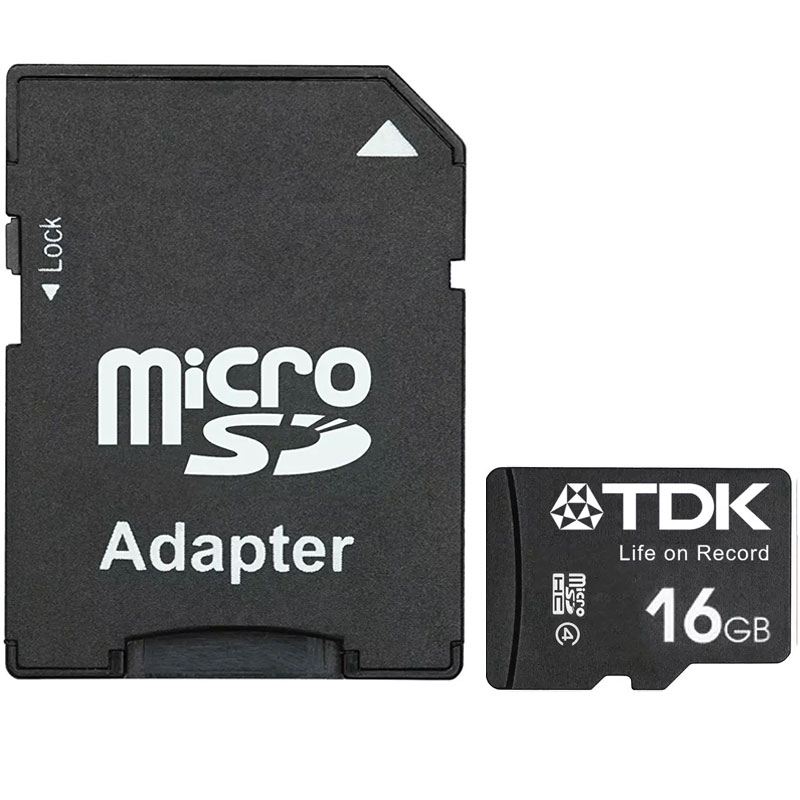 The tdk class 4 micro sdhc card will capture and protect your digital memories with confidence. Featuring high transfer and write speeds, and a write protect switch for additional safety, micro sd sdhc cards are ideal for professional and amateur photographers,...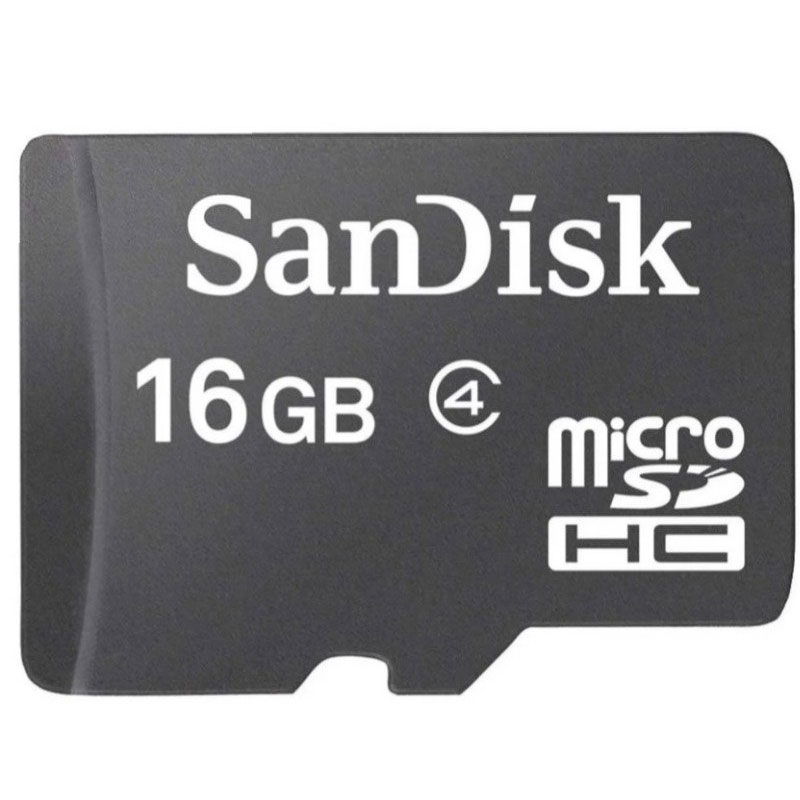 The sandisk micro sdhc memory cards mean you do not miss out on what your mobile phone or tablet can do. You can capture more photos, record more hd videos and play more music on your mobile phone or tablet. Or, if you need to carry round more information...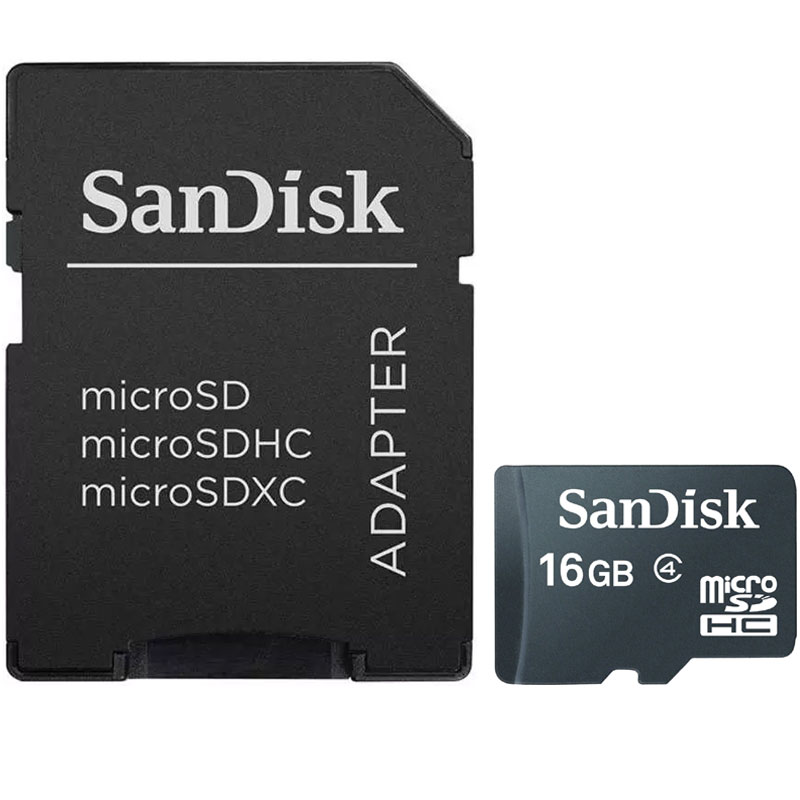 The sandisk microsdhc cards offer an easy, affordable way to expand your mobile device's onboard memory. These cards give you additional storage space for your favorite photos, and even hd videos. Sandisk microsdhc cards are shock proof, x ray proof,...