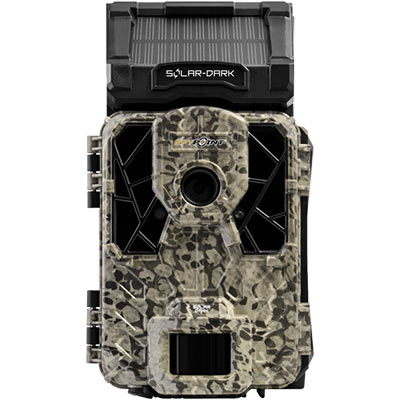 The spypoint solar dark trail camera takes trail cameras to the next level. This model offers a built in solar panel and used together with the 12v lithium on board battery, it will offer an almost unlimited battery life! The trigger speed of this unit...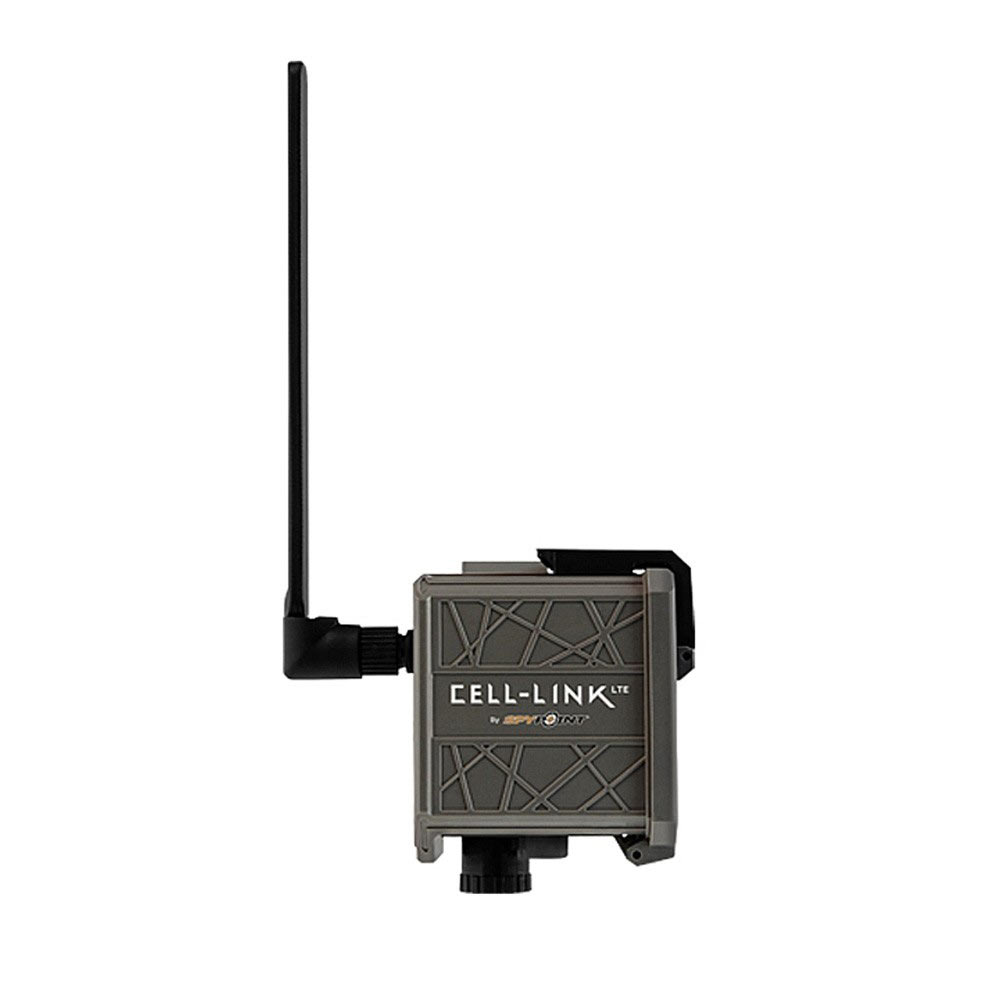 The spypoint cel link can turn virtually any non cellular camera into a cellular capable camera within a matter of a few seconds. Specifically designed to connect via the sd card, by plugging the adapter cable into the card slot on your camera for instant...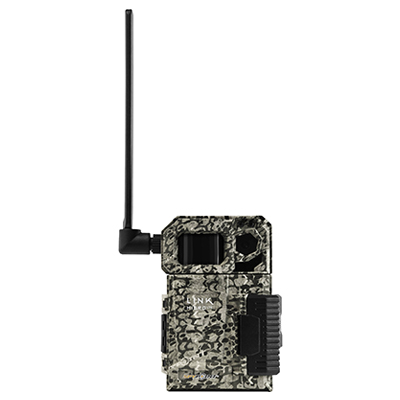 The spypoint link micro lte is a wireless nature camera comes with a preactivated sim card which allows you to transmit photos directly from the camera to your phone or smart device via the spypoint app. It also supports sd hdc memory cards for additional...