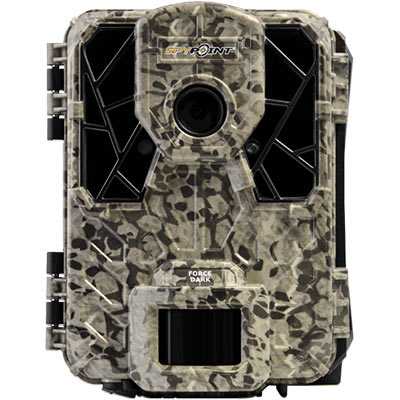 The spypoint force dark trail camera can capture excellent quality images using its 12 megapixel sensor. The trigger speed of this unit is lightning fast at 0.07 seconds, which is faster than we can even blink! This speed means that there is almost no...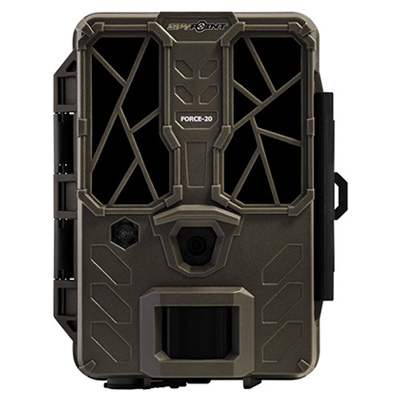 The spypoint force 20 trail camera captures 20 megapixel images, allowing for the finest details to be studied in each image. Night images are illuminated with super low glow leds, so that even night time shots are properly illuminated so you don't miss...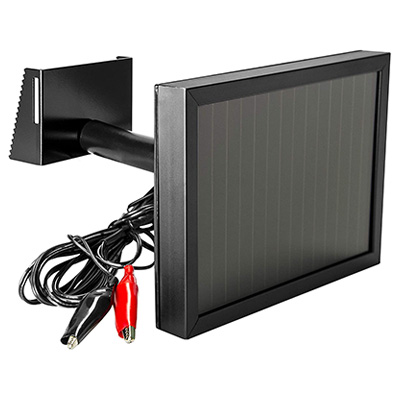 The spypoint solar panel with aluminium mounting kit is designed to recharge the spypoint lithium battery pack whilst inside the camera.