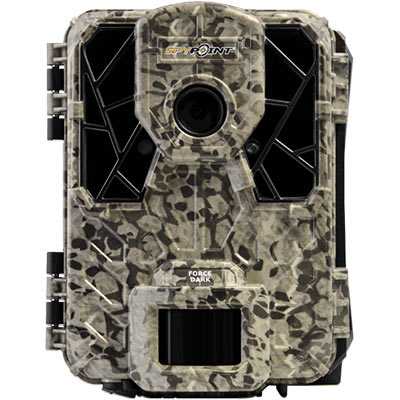 The spypoint force dark trail camera can capture excellent quality images using its 12 megapixel sensor. The trigger speed of this unit is lightning fast at 0.07 seconds, which is faster than we can even blink! This speed means that there is almost no...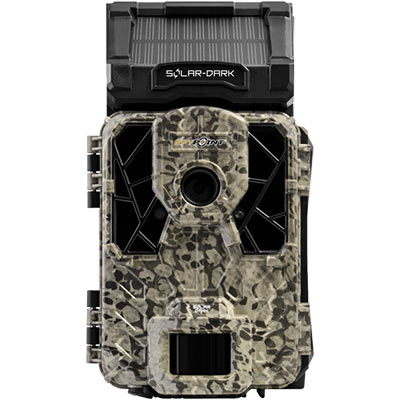 The spypoint solar dark trail camera takes trail cameras to the next level. This model offers a built in solar panel and used together with the 12v lithium on board battery, it will offer an almost unlimited battery life! The trigger speed of this unit...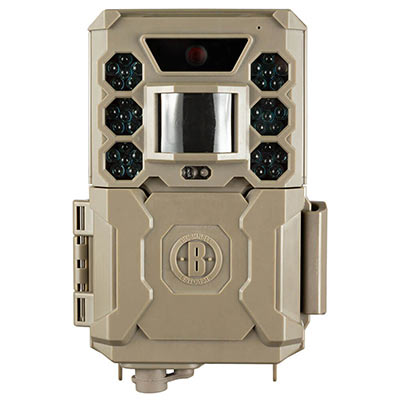 The bushnell core 24mp low glow trail camera features a strong built and comes with plenty of features to produce images which reveal more of the though outside world. The case is made of sturdy materials that can withstand heat, cold, teeth, claws and...