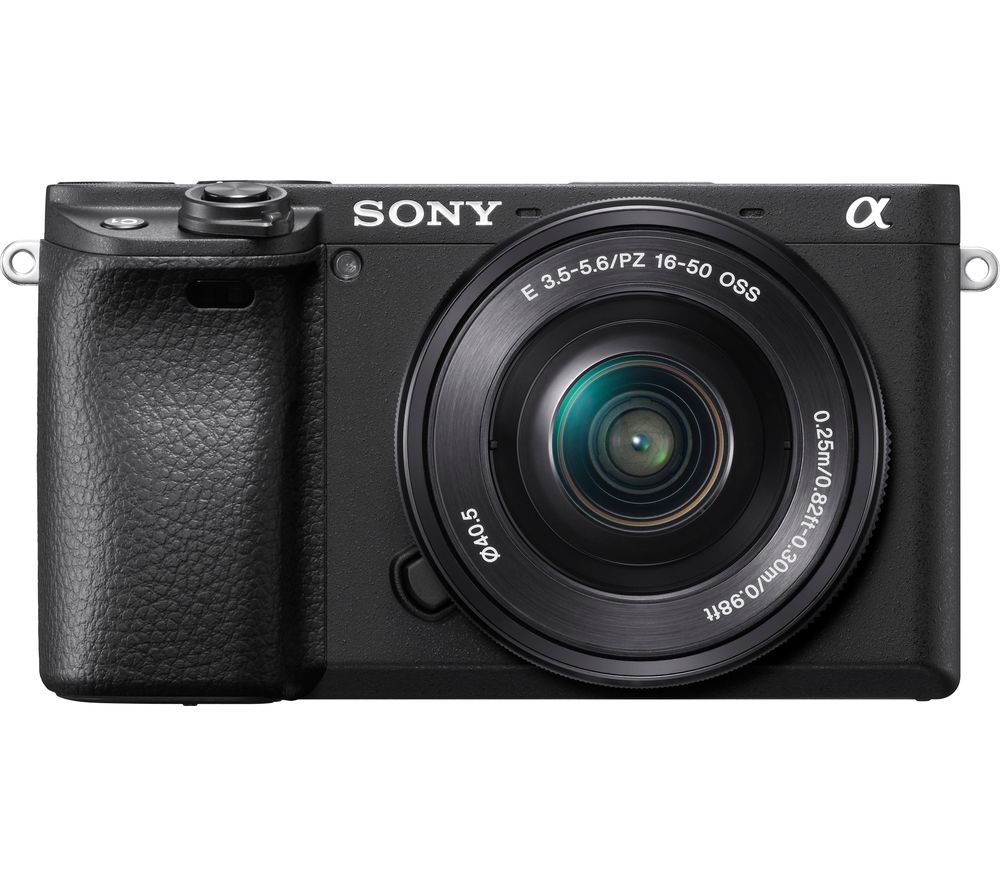 Perfect action shotsyou won't miss a moment of the action with the sony a6400 mirrorless camera. Autofocusing at the lightning fast speed of just 0.02 seconds, you can shoot with confidence. You can also lock the focus on your subject whether shooting...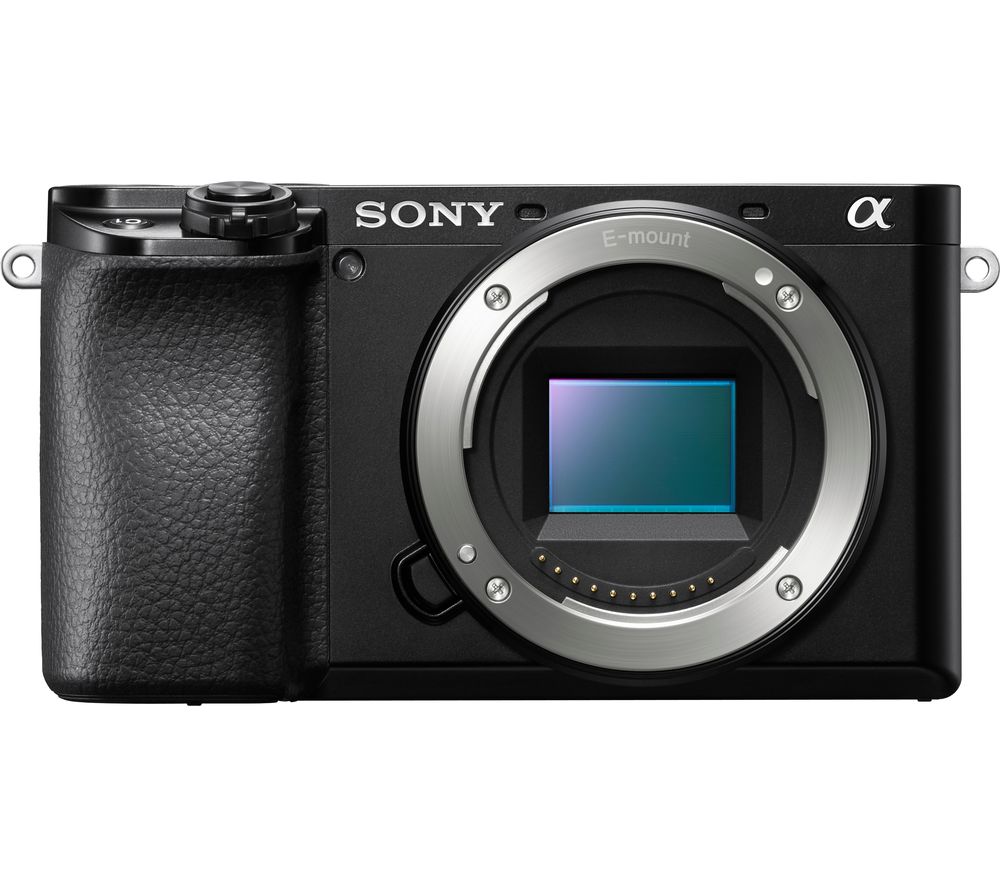 Capture the actiondon't miss a shot with the sony a6100 mirrorless camera. Fast, accurate autofocus af and 425 focus points work together so you can precisely control your focus.real time tracking keeps steady focus on your subject, ideal for sports,...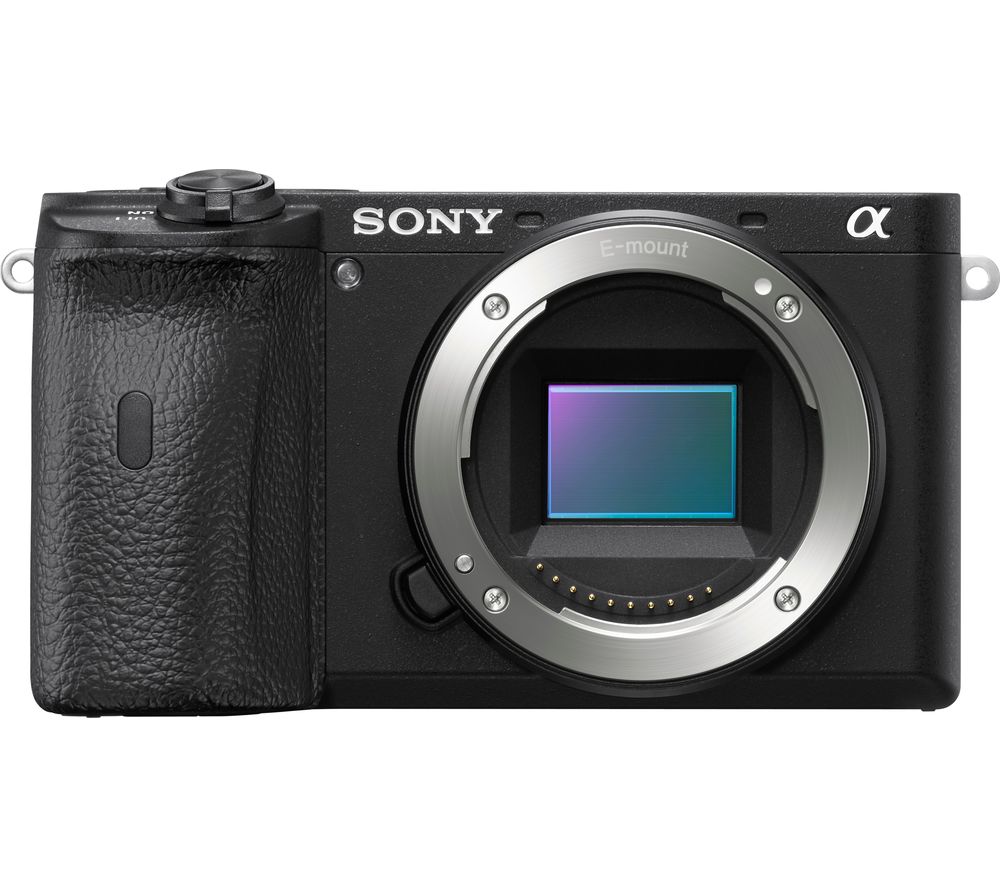 High quality image capturenever miss a moment with the sony a6600 mirrorless camera. With ultra fast autofocusing at 0.02 seconds and contrast detection, you can shoot striking photos and professional 4k video in all conditions. High performance phase...