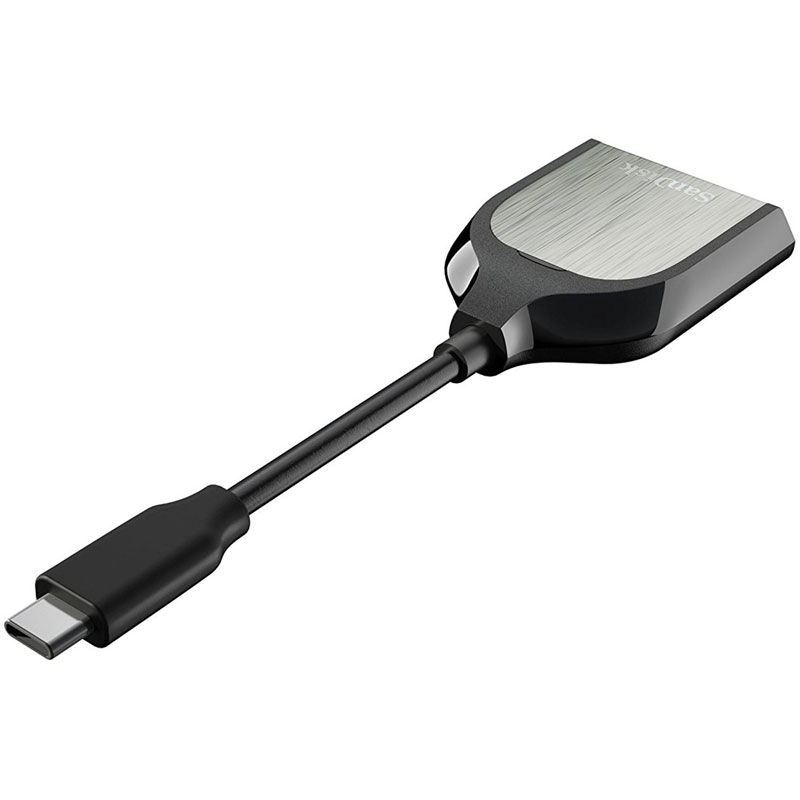 Works with usb c computers the convenient, reversible usb c connector means that you no longer have to worry about which way is up and its unique design allows easy access to neighboring ports. Super fast transfer speeds with sd uhs ii card transfer speeds,...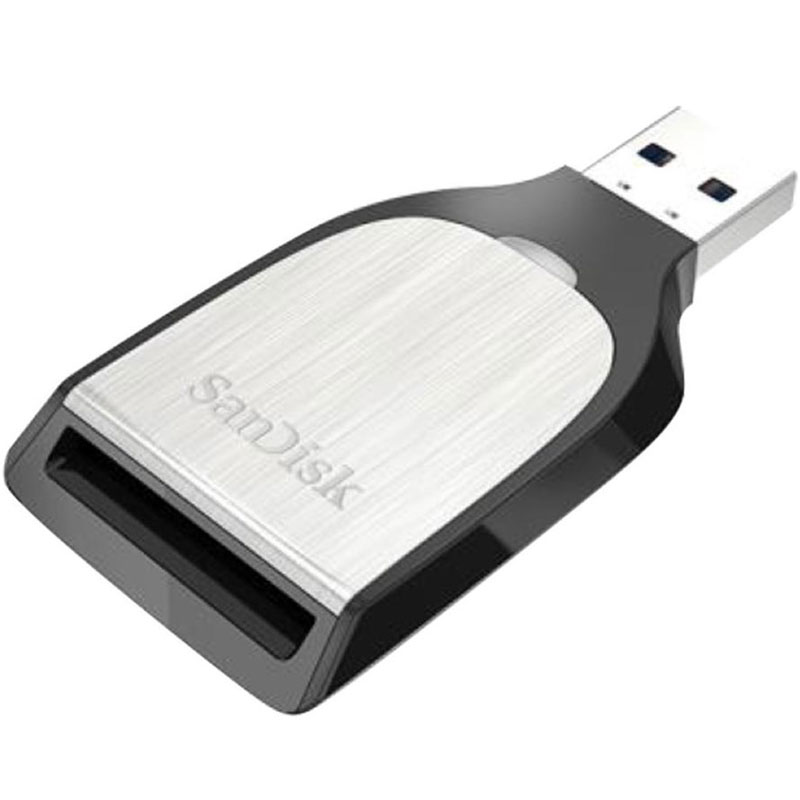 Designed for use with high performance sd uhs ii memory cards, the sandisk extreme pro sdhc sdxc uhs ii card reader writer offers the speeds that professional photographers and videographers need to quickly download high resolution photos and hd videos....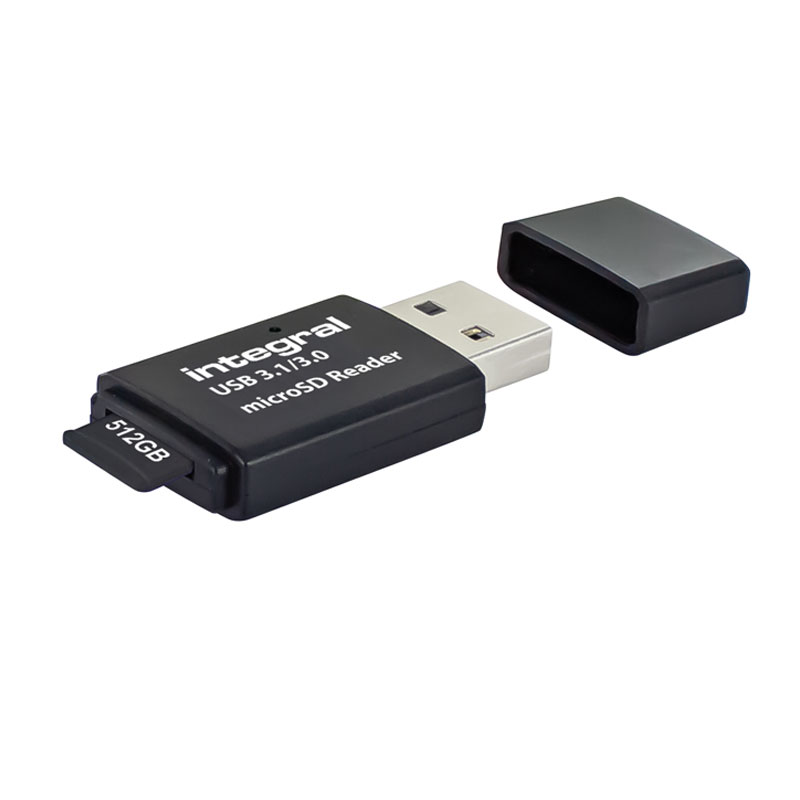 Benefits usb 3.1 speed means less waiting! Transfer your hd video, images and other digital content between your memory card and pc mac without the delays associated with slower usb 2.0 technology save your smartphone and tablet batteries backup photos...