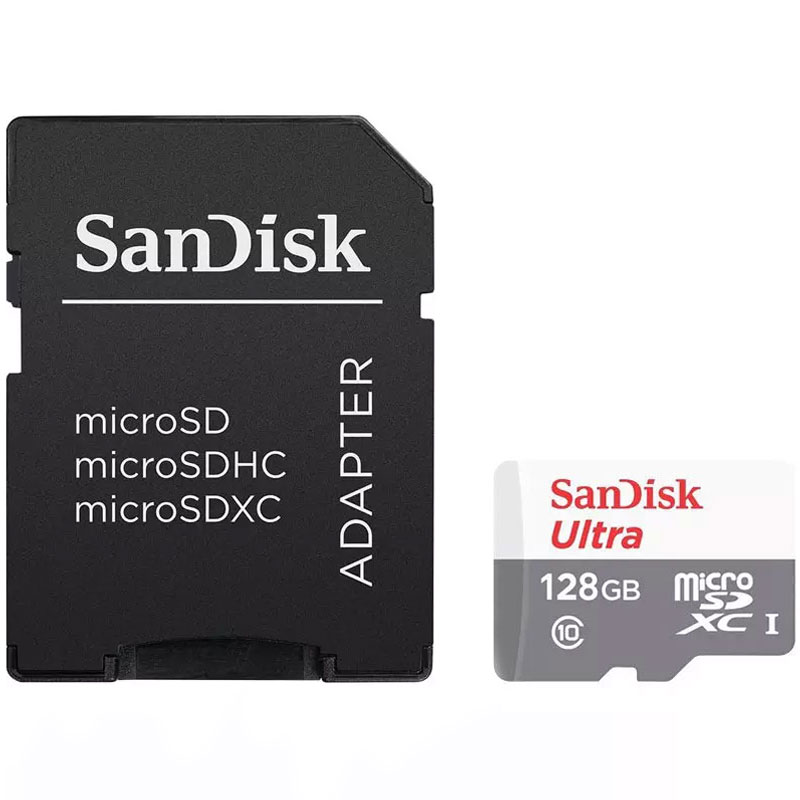 Take better pictures and videos shoot and save more high quality photos and full hd video on your android smartphone or tablet with sandisk ultra microsd uhs i cards. With storage capacities up to 64gb, they're the ideal complement for android smartphones...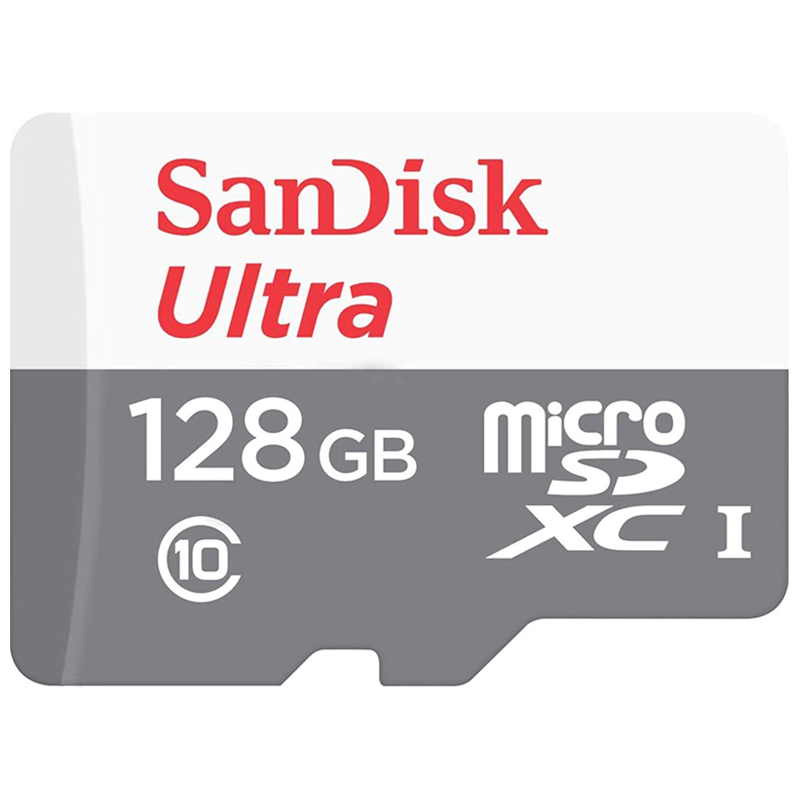 Get the best performance and increase your storage for photos, apps and full hd videos. With up to 128 gb capacity and transfer speeds up to 100 mb sec, sandisk ultra microsdxc memory cards are perfect for the latest microsdxc enabled high performance...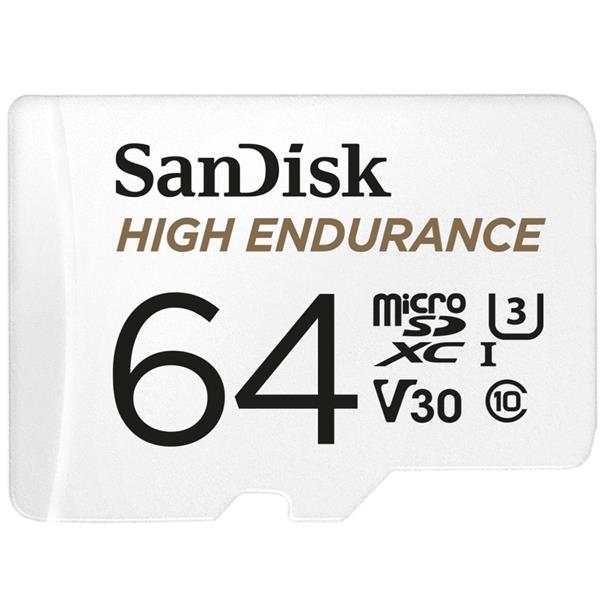 Designed to record for up to 20,000 hours, the sandisk high endurance microsd card gives you the peace of mind that your dash cam, home monitoring or security system will capture crucial footage when it happens, recording and re recording worry free....