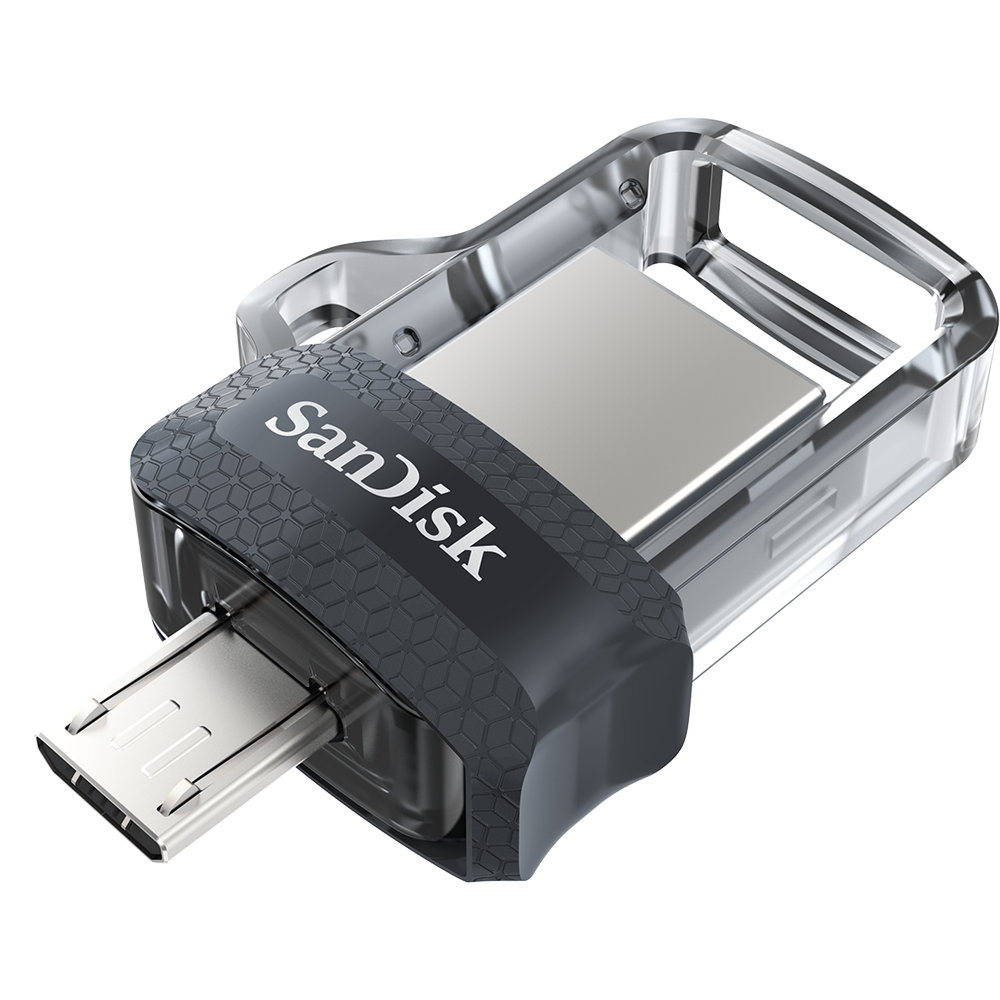 The sandisk ultra dual drive m3.0 is compatible with android smartphones and tablets featuring otg on the go usb support. Quickly free up space on your android smartphone or tablet so you can take more pictures and videos. The sandisk ultra dual drive...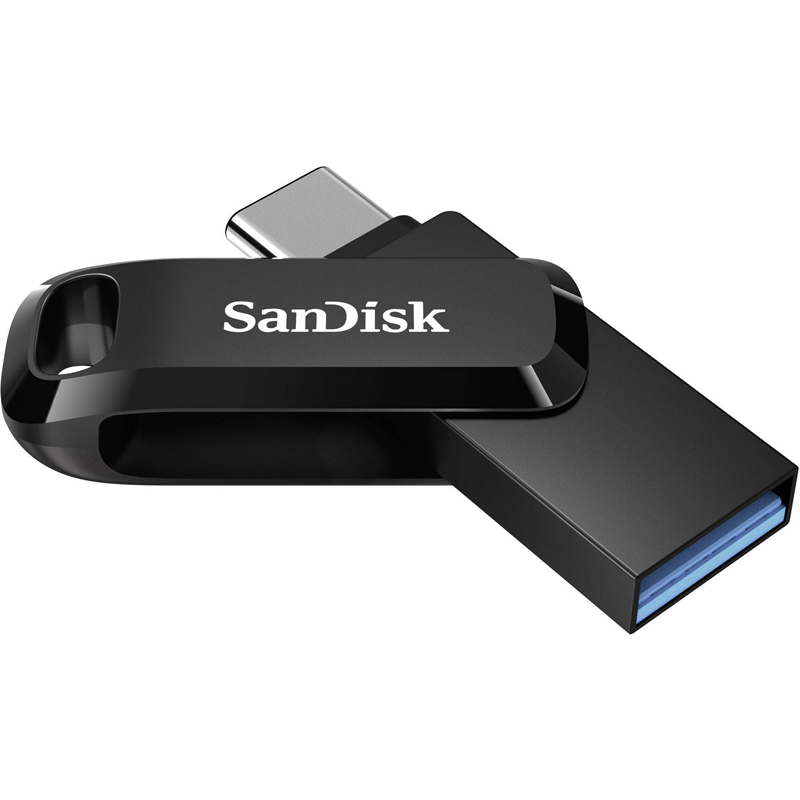 Full life, not full storage looking for storage that works across your usb type c and type a devices? The sandisk ultra dual drive go lets you easily move files between your usb type c smartphone, tablets and macs and usb type a computers. Now you can...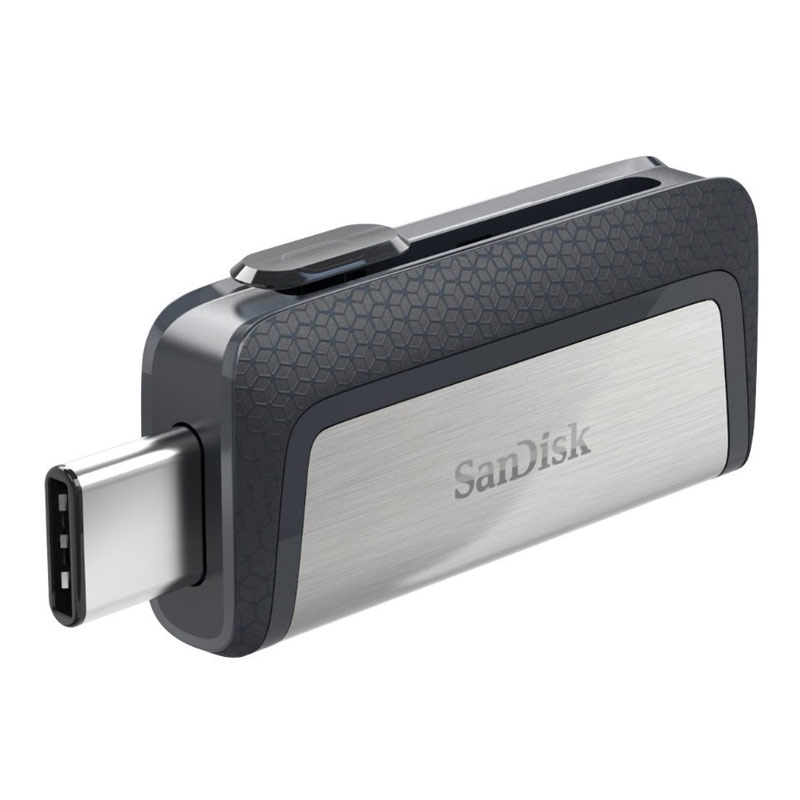 Designed specifically for next generation devices with the new usb type c port. The reversible connector has a symmetric design, so that it is always right side up, making it easy and fast to plug in. High speed usb 3.1 performance of up to 150mb s means...