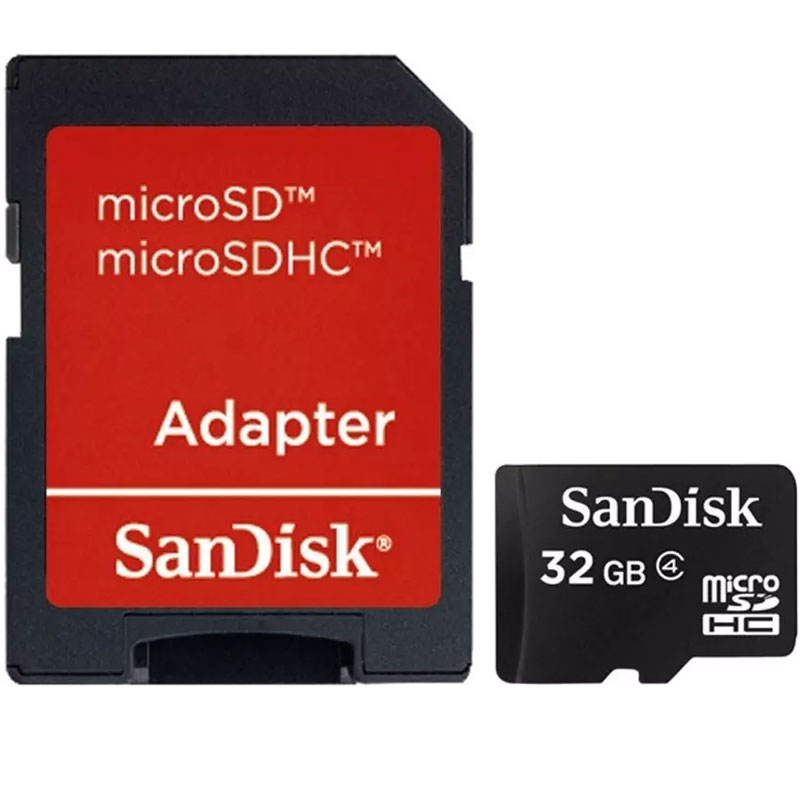 Enhanced performance and increased storage sandisk microsd microsdhc mobile memory cards plug directly into most phones with a microsdhc card slot, providing immediate performance and expansion of up to 32gb storage capacity. Reliability for everyday...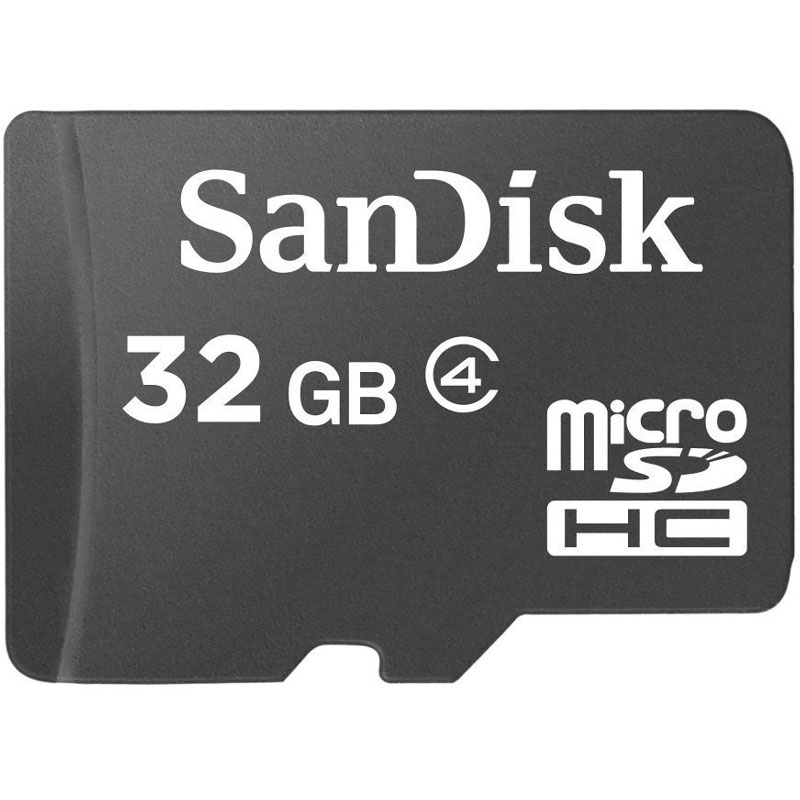 The sandisk micro sdhc memory cards mean you do not miss out on what your mobile phone or tablet can do. You can capture more photos, record more hd videos and play more music on your mobile phone or tablet. Or, if you need to carry round more information...
Capture more fast action and record more full hd or 4k ultra hd ready video with your android based smartphone, tablet or mil camera. Sandisk extreme cards are built tough for extreme durability even under challenging environmental conditions. Fast speeds...